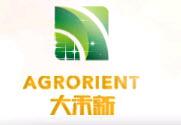 The company new website was uploaded last month. They are trying to replicate the CA NAPA Valley (very Chinese).
I guess you all know this little guy. No one can forget what he has don in the U.S. and more importantly how he handled (or failed to) the whole situation. For sure we won't!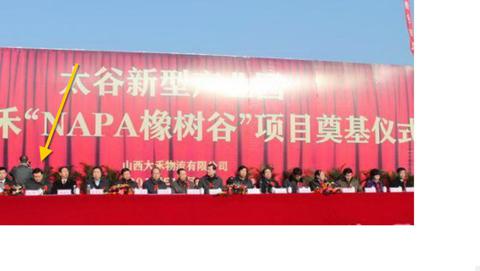 Already about 100m USD has been invested into the project (started 2009-2010), while the total investment at completion should amount to about 1.6b USD (10.5b RMB).
Apparently the only thing Mr Zhao Ming can't find funds for, is the Privatization of Puda Coal Inc. Last month we in front of Puda Coal Group Offices ... Imagine the surprise when we saw the Puda Coal Inc Flags in front of the building!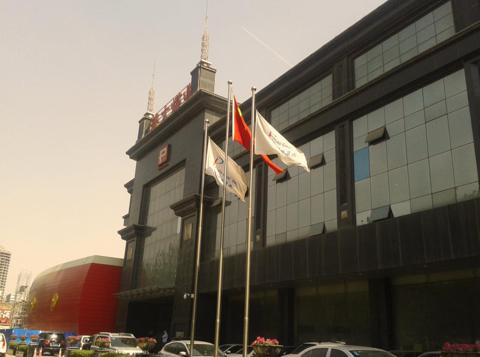 Here a preview about the project. All the data (financials + HD Pictures) have been uploaded on proboards (Puda Dahe Project):
http://pudacoalinc.proboards.com/index.cgi?action=display&board=pudagroupipo&thread=77