For Chinese Authorities doing a Background Check apparently is worse than Stealing 350m USD from International Markets Investors.
SHANGHAI - the police in Shanghai have arrested a British investigator who specialized in advising foreign investors on fraud, cheating and other business risks in China, a spokeswoman for the British Embassy in Beijing said on Wednesday.
The Wall Street Journal, which first reported Mr. Peter Humphrey's arrest, said that his wife, Yu Yingzeng, was also formally arrested in Shanghai, and that they were both accused of illegally buying information about people.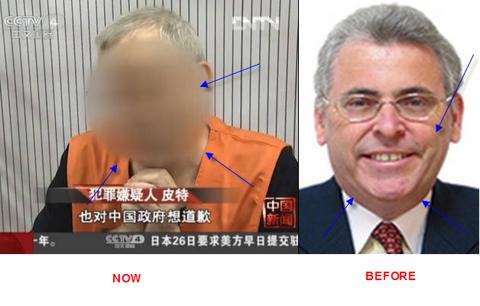 At the same time, Chinese and U.S. Authorities are leaving untouched two Chinese Citizens, who together stole more than 350m USD from U.S. investors (in Puda Coal Inc.), namely Mr. Zhao Ming and his older Brother Mr. Zhao Yao.
China is protecting Mr. Zhao Ming and it is also allowing this individual to continue doing business as usual! Local Authorities are giving him/his Companies billions of USD to implement the Shanxi Province transition from a Coal based to an Environmental friendly Economy.
Mr. Zhao Ming is free to live at his home in one of the most exclusive streets of Taiyuan, Shanxi (app. 2405 building B):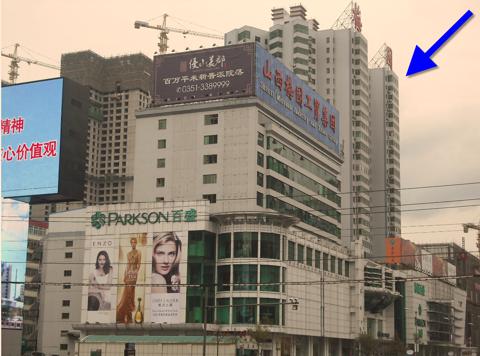 Mr. Zhao Ming is also free to give Speeches about his new Entrepreneurial initiatives in front of the Provincial Government (As opposed to Peter Humphrey, it seems to us that no one Put Mr. Zhao Ming on a diet!):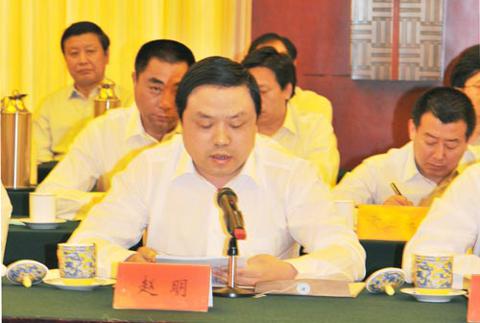 Mr. Zhao Ming is also free to enjoy his Penthouse in Hong Kong. It was acquired by one of his BVIs companies in April 2011 for approximately 64m USD (UNIT A):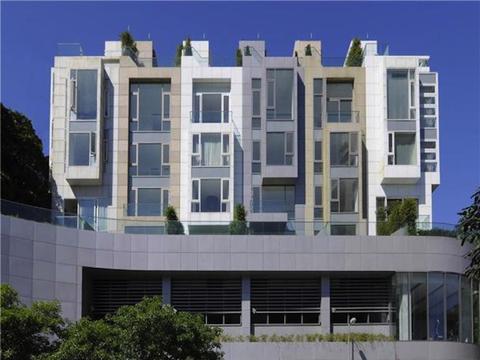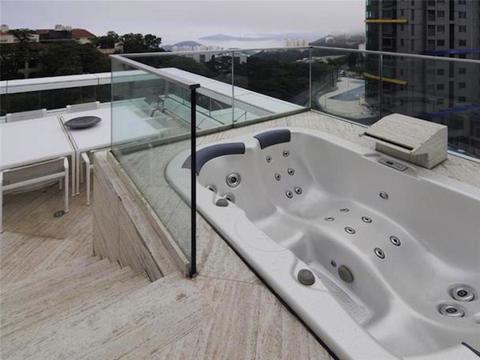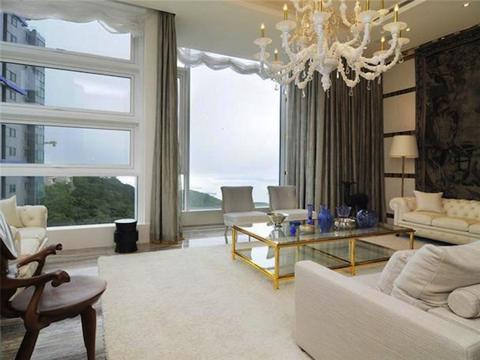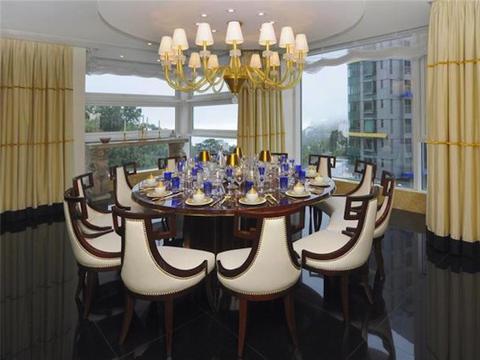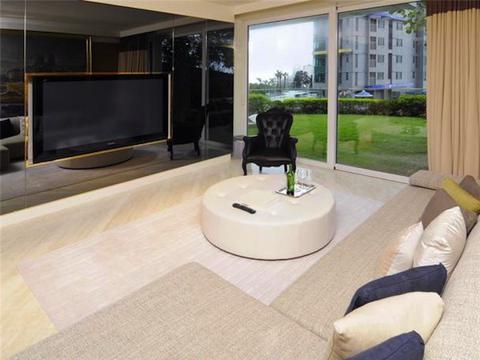 .
Mr. Yao Zhao, the person who signed the Documents that allowed Mr. Zhao Ming to defraud U.S. investors for 350m USD, is free to travel around the world: as the following Pictures Confirm. Early this year he was in Canada with his wife, where he is also rumored to have bought RE properties.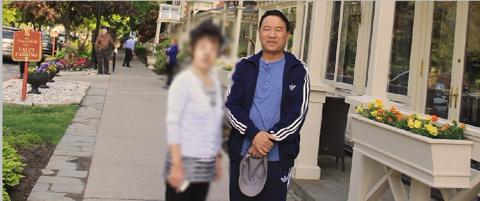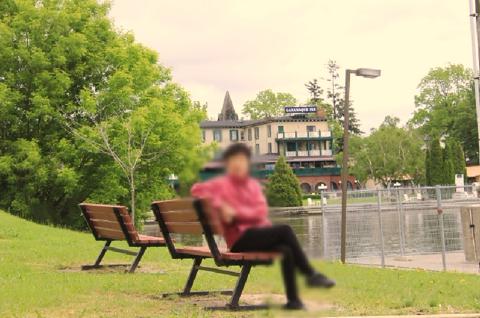 Is this the WAY CHINESE AUTHORITIES see the future of international Co-operation and law Enforcement?
Why do Chinese Authorities Reward domestic Individuals that steal more than 350m USD from international investors and, at the same time, do they put behind bars foreign citizens who were simply performing their job?
CHINESE PEOPLE SHOULD BE ASHAMED OF THEIR OWN GOVERNMENT & AUTHORITIES.
Disclosure: I am long PUDA.