Mr. Zhao Ming did Abandon Puda Coal Inc.!? No more doubts after 29 months! Now we start to submit Complaints to the Securities and Futures Commission (Hong Kong)!!
Preview Complaint Nr. 1:
XXXXXXXXXXXXXXXXXXXXXXXXXXXXXXXXXXXXX?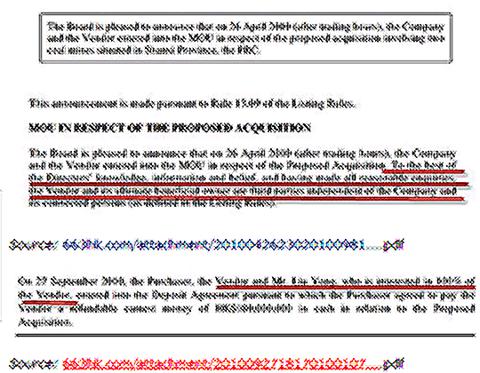 ARE WE REALLY SURE Mr. Zhao Ming and Mr. Liu Yong (刘勇) were not Business Partners?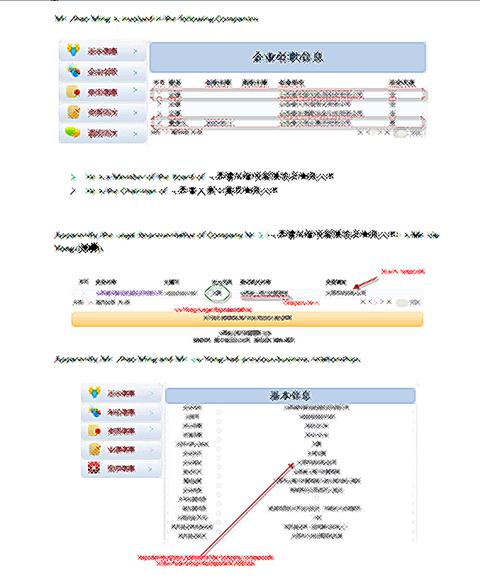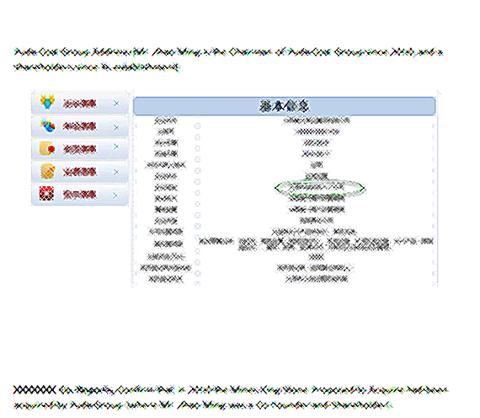 As promised we kept for 24 hours an extended preview of the Complaint accessible for the public…. (Since First thing on Monday it will be filed, now the complete version is to be seen only here).
… Getting Ready with the next one. Pretty sure it won't be the last one.
Disclosure: I am long PUDA.
Additional disclosure: Unfortunately