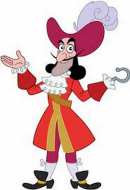 As I posted earlier this year, I am not a big fan of Gold right now.
15% SL on the Stock Short.
No SL on Jan18'14 $4 Put.
If I had to go long into a Gold-related Stock … I would go for IAG (as I did in the past).
On a hypothetical $100k investment:
KGC = $5.00 … $27.5K loss
KGC = $3.50 … $116K gain
Gains are driven by the long Put … Short underlying will allow me to recover the paid Put premium … in case of right idea - wrong timing.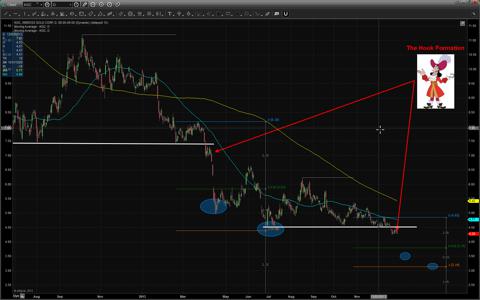 Here is what I am Expecting from the Gold Market the next year!
- Bad Start into 2014 ... reaching the 1'080 area
- Pull back
- Resumption of the downward trend ... and finally break the 1'000 support
Of course ... that's just my personal opinion ... and I would not be surprised to be proven wrong. Anyway... I am with the KGC Position ... I put my money where my mouth is.