Did ... "OCCUPY PUDA COAL" ... surprise you? ... well, as long as U.S. investors who trusted Ming Zhao and believed in Ming Zhao's buyout offer don't get their money back (12$ a share) ... we guess ... similar things are going to happen from time to time ...
People in china have their own motives ... they just need some ... ...
See more pics ... of a special day .. . at Puda Coal HeadQuarters.
(click to see the pics)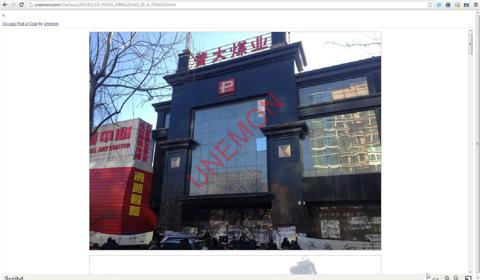 * Puda Coal Inc. shareholders are still waiting for you ... to step up .. and give them some kind of explanations for what happened!