- Evidence surfaced over the weekend indicates YONG's Factories are recently operating at only 5-10% of last year comparable period disclosed output rate -
Readers: please do your own DD before acting!
- In an efficient world, Investors should say goodbye to the proposed Going Private transaction-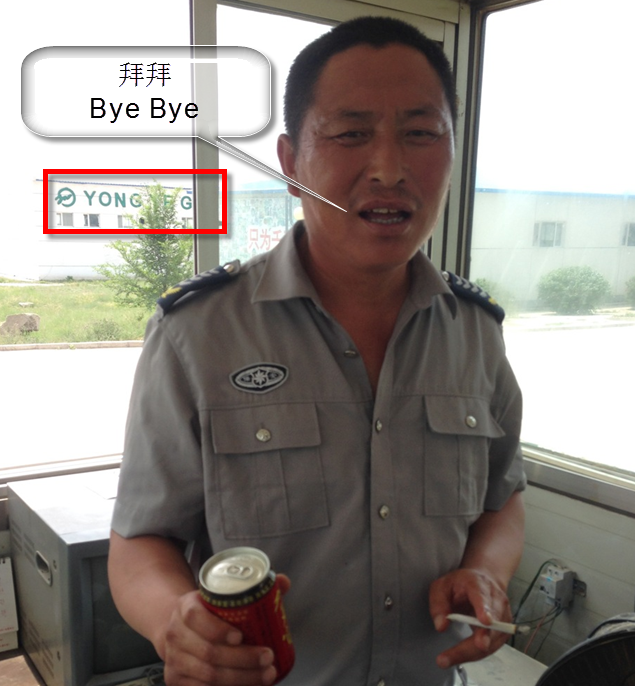 Security Guard at YONG's Jinshan Factory (Source: Link2 / Album Link on Link2).
Who would be willing to finance the purchase of Factories operating at only 5% of the rate (also used for Valuation purposes) at which they were operating during Q2 2013 (See point 2.)? And, more importantly … WHY?
The logic answer would be: "NO ONE! No reasons to do it"
New evidence presented in this Instablog might (or better: should) induce CDB (China Development Bank / 国家开发银行) to reconsider its $214 million loan financing crucial for the successful consumption of the proposed YONG Going Private transaction.
Will the Going Private deal (expected to close as soon as possible) fall apart or experience another major set-back?
After having noticed an unusually bearish trading activity in YONG securities on Friday afternoon, I spent my entire Sunday trying to figure out the reasons behind it.
I therefore started to perform some basic DD by using the Company Chinese local name, namely: "永业集团" / Yongye Group followed by the word "liar", as I had done many times in the past (most recent example being LIWA). Here is what I found: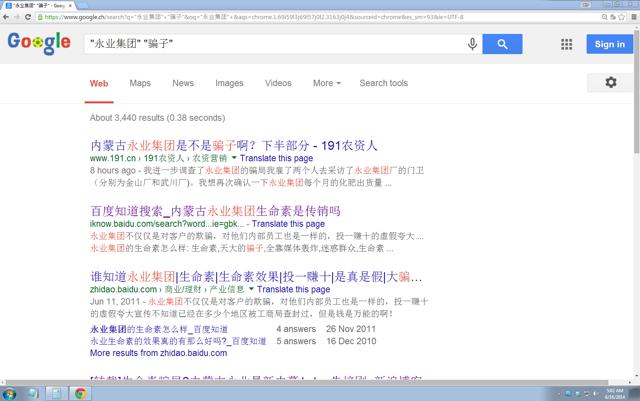 1. Key findings of my Sunday night investigation:
At the old Jinshan Factory (金山厂) there are only 1-2 truck shipments per week (每周平均有两辆货车) and each truck can carry more than RMB 1m (about $161,000) worth of fertilizer ( 每辆货车能载价值100万元以上的肥料).

This adds up to 12-24 truck shipments per Quarter!
At the new Wuchuan Factory (武川厂) just 1 truck per month (一个月里没几辆货车(后来门卫补充说每月平均有一辆货)

It adds up to 3 truck shipments per Quarter!
You can do the Math and estimate the revenue, which is completely inconsistent with YONG's historical results and guidance.
Per Q2 2013 YONG quarterly Report (page 35), during the three months ended June 30, 2013, YONG sold 24,636 tons of liquid crop nutrients.

At a 35 tons load per truck, YONG in Q2 2013 had therefore at least 703 truck shipments.

The information disclosed by the Factories Guards, imply that during Q2 2014, shipments are down 97.73%-95.89% from the sales levels YONG reported in Q2 2013
Based on this information, I estimate the Q2 2014 revenue generated from sales of liquid crop nutrient products to be approximately USD 12.3m (vs. sales of 298.0m during the same period of 2013)
Even if we were to double the Activity reported by the Guards of the two YONG factories, revenue for Q2 2014 would still not exceed $25m (a figure still 90% lower than the comparable revenue generated during Q2 2013).
Price Action in YONG's securities observed during the last two trading hours of Friday (06/16/2014) is typical of the activity usually preceding a Short Sellers Report.
On Thursday and, to a greater extent on Friday, we witnessed heavy short selling activity in YONG's common shares. The price decline was somehow contained (close at -1.55%) by Arbitrage traders (ARBs) unaware of any negative developments and therefore offering unlimited willingness to buy shares based on the assumption of a successful Going Private transaction in the coming weeks. However:
This situation represents a text-book-example of Information Asymmetries in action, where some participants are selling based on information the other side of the trade has not yet been able to gather.
As soon as ARBs do realize what is really going on, they will back off / Disappear and stop supplying unlimited BIDs into the market. Without ARBs, given the limited upside Potential (less than 2% / GP offer is at $7.10 per share), very few participants will be willing to buy … leaving the Sellers in control of the Market. Logic suggests that such an abrupt shift in the Supply & Demand balance of YONG's securities will result in a substantial & immediate decline in the Price per Share (NYSE:PPS). A -20% (or more) could be in the cards.
2. Investors have been building huge short positions over the last two trading days. Expecting problems for the Going Private transaction?
YONG First caught my attention on Thursday afternoon when I started to notice some abnormal activity on the Option Market with an increase of almost 100% (from 10% to 20%) in the June 21 Option's implied Volatility.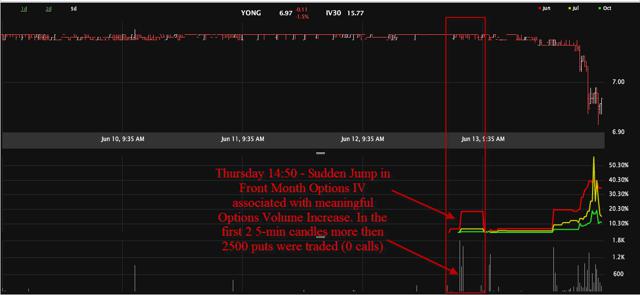 The same activity continued on Friday to even a larger extent. Implied Volatility went ballistic!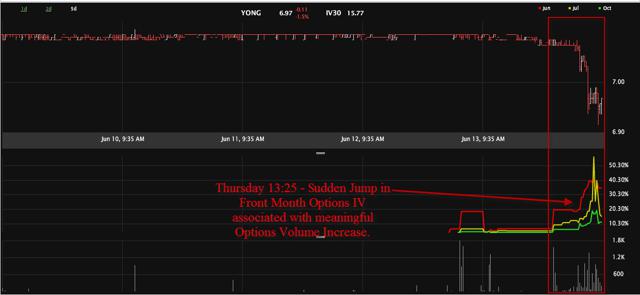 Obviously someone has been placing a huge bet on something going wrong with the Going Private transaction.
An analysis of the volume traded in YONG's shares, seems to confirm my conclusion.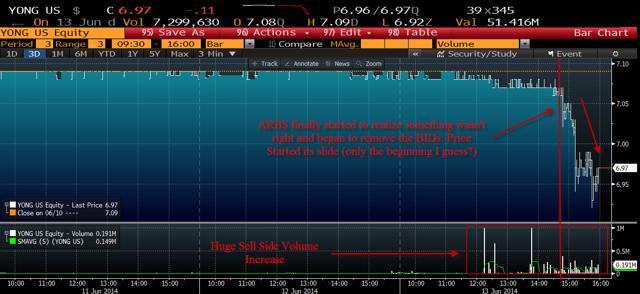 A break-down of Friday's trading Activity clearly shows that someone has been selling BIG starting 12:15pm. As reported below, from 9:22am till 12:15pm less than 100k share traded.

However, during the last 3:45 hours of trading on Friday, more than 7m shares changed hands; more than 5.1m being sold at BID (where the BIDs had obviously been provided by ARBs)

3. So, what's next?
As said before, new evidence might (or better: should) induce CDB (China Development Bank / 国家开发银行) to reconsider its $214 million loan financing crucial for the proposed YONG's Going Private transaction to be consumed
Given the increasing importance of Bank Reputation in today's financial environment, China Development Bank (being a reputable Financial Institution) should probably put on hold the necessary USD 214 million loan financing pending the results of further On-the-Ground Due Diligence. Best practices would suggest that, if preliminary on-site-visits were to verify an abnormally low activity at YONG's facilities, the entire Bank team following the transaction should be replaced.
August 2012, China Development Bank made the news when the Suntech Fraud first emerged (Link). I am pretty it's in China Development Bank's best interest to avoid the repeating of a similar (embracing?) situation.
As soon as the previously described information Asymmetry between short sellers and ARBs is eliminated, ARBs will no longer provide the unlimited BIDs that have been supporting YONG's price towards the end of last week. A Sell-off is likely to result.
Recent Developments & Findings suggest that at $6.97 YONG's shares are everything BUT a buy!
If the information presented in this Instantblog were to be proven true (as it seems to be), I can assure you such a Going Private transaction would never be consumed in any western Country.
Being, however, a transaction performed by Chinese Entrepreneurs and financed with the help of a Chinese Bank, I cannot rule out its successful closing. If this were to be the case, it would only highlight the huge inefficiencies still inherent within the Chinese Financial System and its capital allocation process.
On the other hand, if you are able to locate shares, YONG offers a compelling short selling opportunity with negligible downside risk (spread being less than 2%)

At this point, I have little doubts about something being wrong at YONG.
DO YOUR OWN DD
APPENDIX I: - Material found online -
Pictures of the Jinshan Factory / 金山厂采访视频 (Link2 and linked Baidu Folder Jinshan)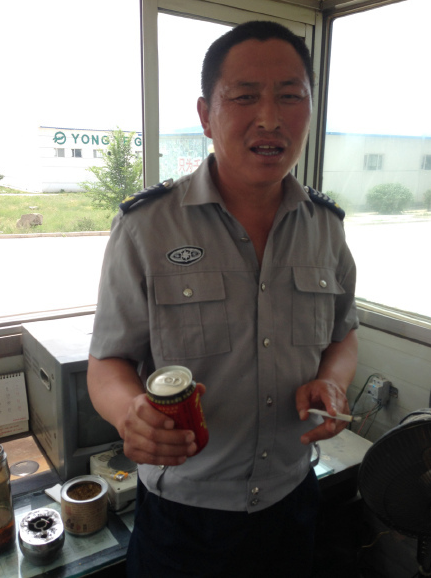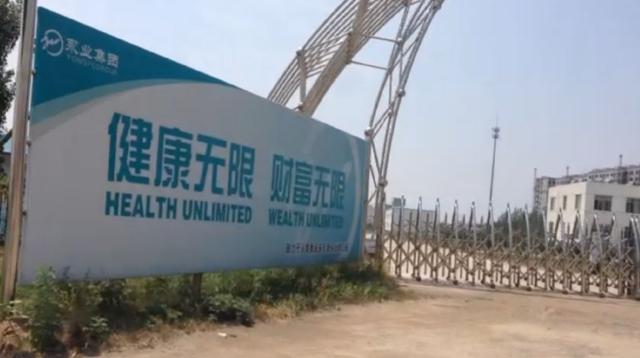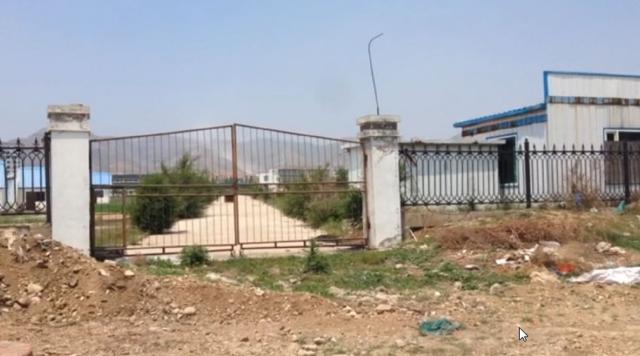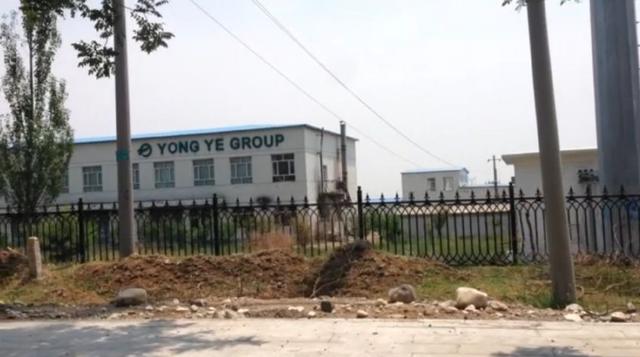 Tour at the Jinshan Factory and Chat with the Guard / 金山厂周围的图片 (Link2 and linked 56.com Video Link)
Pictures of the Wuchuan Factory /武川厂采访视频 (Link2 and linked Baidu Folder Wuchuan)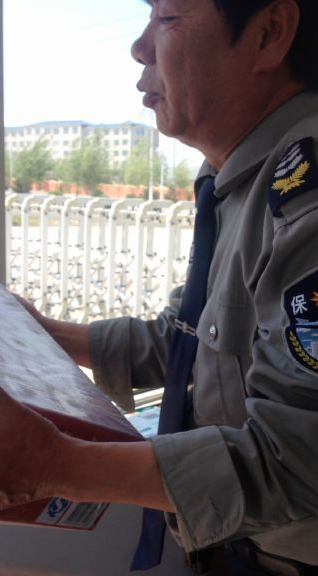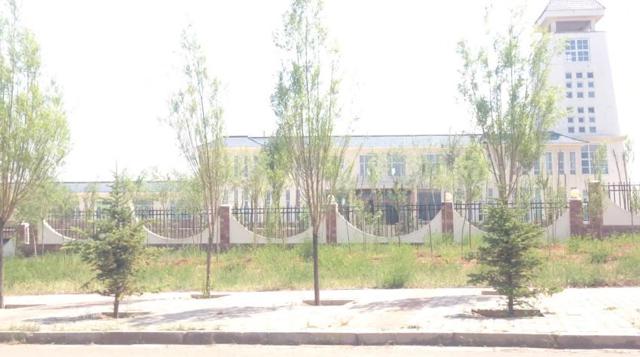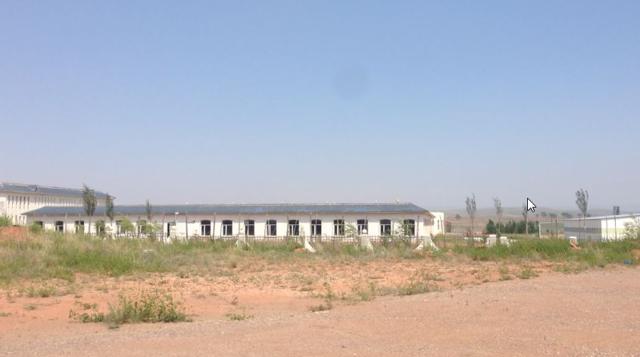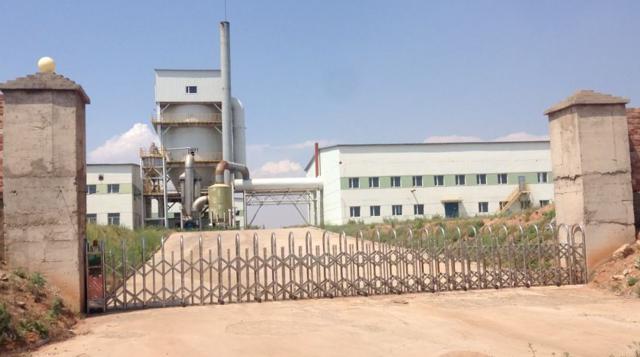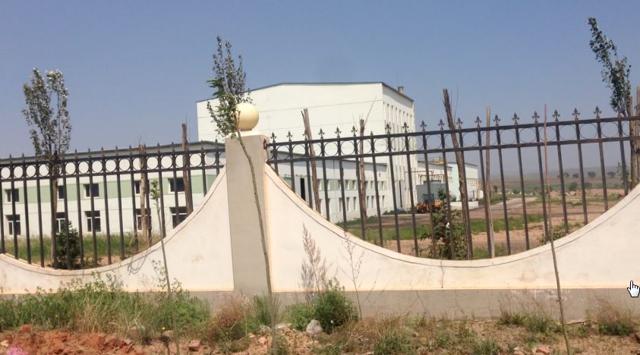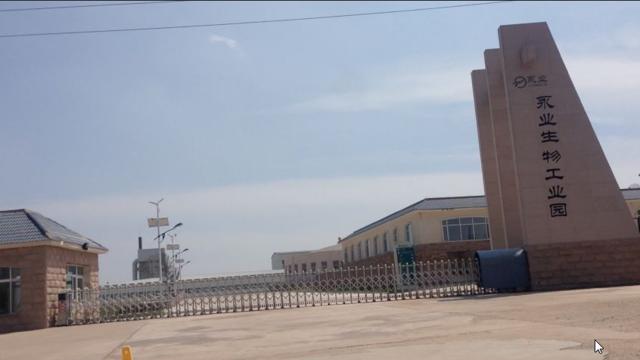 Tour at the Wuchuan Factory and Chat with the Guard / 金山厂周围的图片 (Link2 and linked 56.com Video Link)
Relevant Forum Posts:
Disclosure: The author is short YONG.