"How Big Wireless Made Us Think That Cell Phones Are Safe: A Special Investigation
MARCH 29, 2018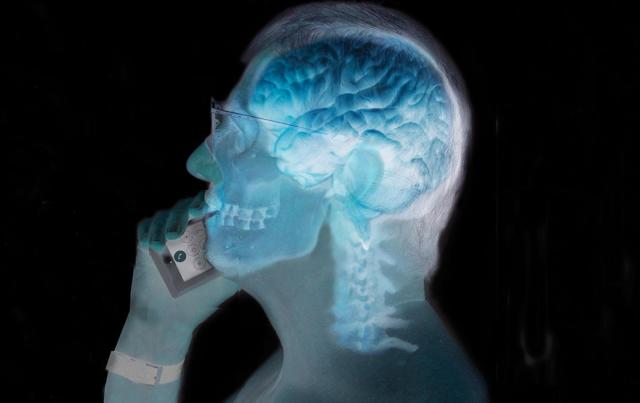 Apparently, tech is a huge sell because the new 5G system is hugely carcinogenic on the same level as smoking. The radiation makes "the blood brain barrier" permeable. Brain cancers, radiation, and death are pretty bearish long term headwinds for the Nasdaq! Brain tumors aren't cool.
Also, Syngenta is totally lying about Atrazine. It really does make frogs gay and is bad for people, turning them A-sexual at worst and metro-sexual at best. Time to buy that timber property and get a landline.
Oh, and short the QQQ and sell any IOT stocks you may own... No bull.
Here is Tyrone Hayes talking about Atrazine in the New Yorker:

In 2001, seven years after joining the biology faculty of the University of California, Berkeley, Tyrone Hayes stopped talking about his research with people he didn't trust. He instructed the students in his lab, where he was raising three thousand frogs, to hang up the phone if they heard a click, a signal that a third party might be on the line. Other scientists seemed to remember events differently, he noticed, so he started carrying an audio recorder to meetings. "The secret to a happy, successful life of paranoia," he liked to say, "is to keep careful track of your persecutors."

Three years earlier, Syngenta, one of the largest agribusinesses in the world, had asked Hayes to conduct experiments on the herbicide atrazine, which is applied to more than half the corn in the United States. Hayes was thirty-one, and he had already published twenty papers on the endocrinology of amphibians. David Wake, a professor in Hayes's department, said that Hayes "may have had the greatest potential of anyone in the field." But, when Hayes discovered that atrazine might impede the sexual development of frogs, his dealings with Syngenta became strained, and, in November, 2000, he ended his relationship with the company."
https://www.youtube.com/watch?v=mP-6Gp5RbjQ
Disclosure: I am/we are short QQQ.