The EURUSD and the AUDUSD have been trading in well-defined ranges over recent weeks, will tomorrow's U.S. Federal Reserve bank announcement be the catalyst that breaks these pairs out of their ranges?
Traders have been anticipating more quantitative easing from the U.S. Federal Reserve bank, but just how much the Fed will inject into the stalled U.S. economy is unclear. We may see more consolidation in the majors if the Fed announcement disappoints, however, should the announcement prove to meet or exceed trader's expectations we may just see the greenback weaken further and the EURUSD and AUDUSD finally break free from their recent trading ranges.
EURUSD daily chart: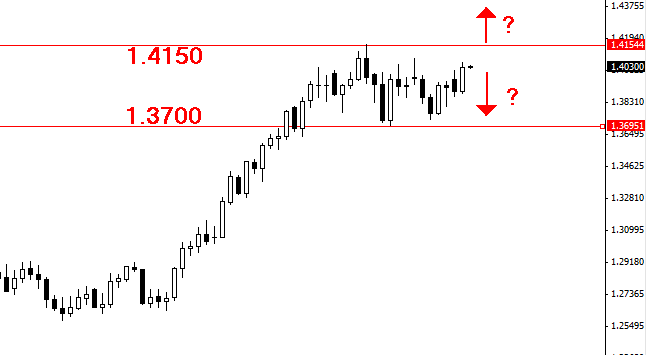 AUDUSD daily chart: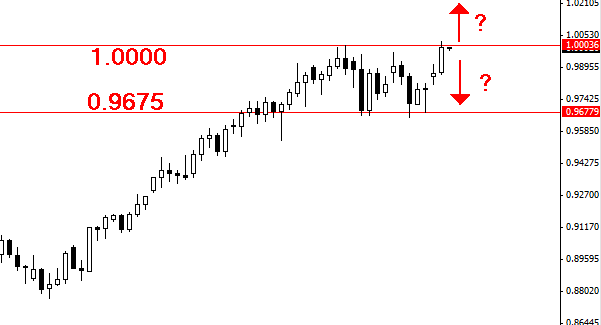 For a more in-depth analysis of the major forex currency pairs and price action analysis, please check out my forex trading course.
Commentary:
The U.S. dollar dropped 0.7 percent against a basket of major currencies, the correlation between the greenback and the S&P 500 has been very close over recent weeks, standing at about -0.84, with -1 being a perfect inverse correlation.
The U.S. dollar is likely to weaken into the Federal Reserve's monetary policy announcement tomorrow, after the news is released we may see a "buy the rumor sell the fact" type of scenario with a slight pull-back in the recent run-up against the greenback in most of the majors.
The Dow added 64.10 points, or 0.58 percent, the S&P 500 was up 9.19 points, or 0.78 percent, and the Nasdaq added 28.68 points, or 1.14 percent.