Forex Commentary:
The U.S. dollar was mostly stronger today against the other majors; however it did lost modest ground to the British pound for the second day in a row, as well as a slight loss to the Canadian dollar.
Gold fell substantially lower again today, losing about $20 an ounce from yesterday's close.
Trading Setups / Chart in Focus:

EURUSD
The EURUSD setup we discussed yesterday came off today but retraced most of its losses into the New York close. This inside / pin bar setup is still valid and there is no reason to change our bias as the trend is still down on the daily. This is an example of why you should set and forget forex trading.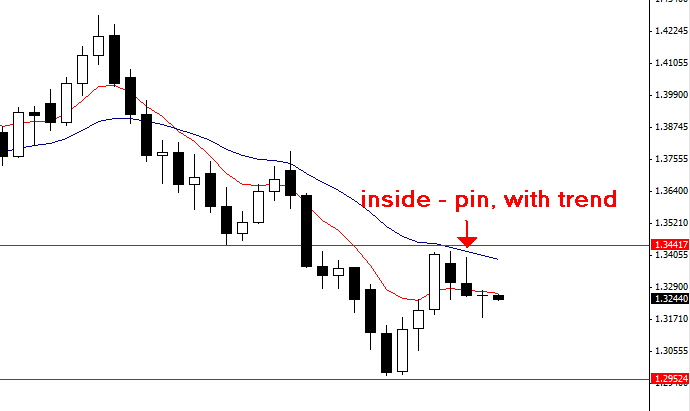 NZDUSD
The NZDUSD formed a fakey setup yesterday at a very strong resistance level near 0.7650. This setup was discussed in our member's forum before it came off, in the member's daily market commentary. Note how well this setup broke down and that it easily provided traders with a risk reward of at least 1 to 2.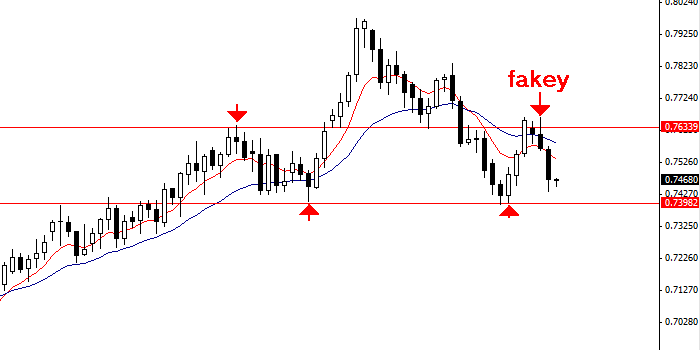 For a more in-depth analysis of the major forex currency pairs and price action analysis, please check out my forex trading price action course.
Other Markets:
On Wall Street today stocks moved modestly higher as gains in the financial and technology sectors worked to offset declines caused by a recent surge in bond yields.
The Dow added 13.32 points, or 0.12 percent, the S&P 500 rose 4.53 points, or 0.37 percent, and the Nasdaq gained 10.67 points, or 0.41 percent.

Upcoming important economic announcements: 12/9
3:00am EST: Britain – Halifax HPI m/m
7:00am EST: Britain – Asset Purchase Facility
Tentative: Britain – MPC Rate Statement
7:00am EST: Britain – Official Bank Rate
8:30am EST: United States – Unemployment Claims
Tentative: China – Trade Balance