Dear Followers,
We are happy to announce that QuantTrader, our propietary Strategy and Portfolio Development Platform, is now available to individual investors.
You can find a short description of QUANTtrader here. We have prepared extensive Help & FAQ site and a dedicated forum to get you started in an interactive mode. If there is interest we can also organize a webmeeting for a more detailed walk-through during the coming weeks, just let us know in the comments of the post on our site.
In anticipation of a vivid discussion,
The Logical Invest Team
And now some further information, just to show-off our pride a bit:
---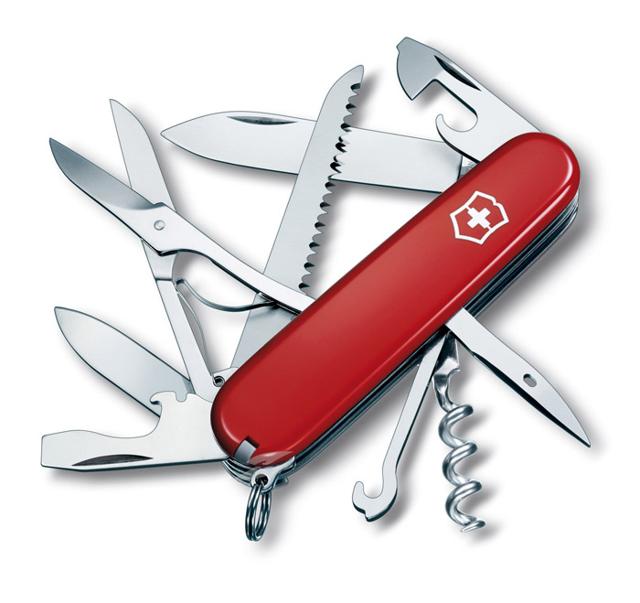 All you need for steering your investment process in one place:
Powerful Asset Allocation Algorithms
Lightning fast Backtesting & Optimization
Highly flexible data exchange with other programs
Hedging with different instruments
Investment History and Log
---
[…]
Continue reading about our backtesting Software QuantTrader at Logical Invest.
---