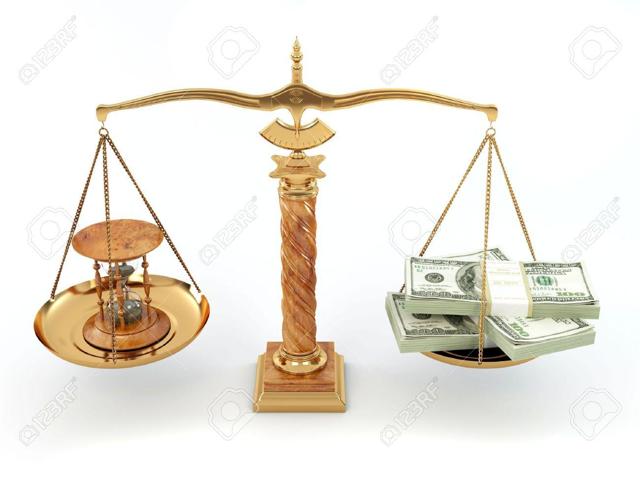 Wealth is often defined as the one thing that money can not buy, Time. The LifeChoices Investment strategy series explores ways to leverage your investment nest-egg so that the dollar buys more of your targeted goals. By seeking bargain pricing of goods and services you want to spend your nest-egg on, you leverage the purchasing power of each dollar while locking in these sure yield gains with absolutely no risk. This is the under-discussed side of investing that makes the difference between mere monetary riches and true wealth.
Below you will find an up to date index of all articles in this on-going LifeChoices series.
11/23/15 Part 1: Introduction- Leveraging Retirement Income: The Most Important In...
5/19/16 Part 2: Alternate Investment Strategies For Risk Free Returns Up To 85% - Pt. 2
Disclosure: I am/we are long SPY.
Additional disclosure: I do not receive any compensation or consideration from any of the sites or services discussed in this article.