After the current market downdraft this week the 31 stocks presently on the my fair value web page (from the fair value template for excel) only 4 have hit the entry target (turned green). They are AAPL, GM, LVLT and CBT. All pay dividends with the exception of LVLT.
I was disappointed only four hit my entry target but not surprised. The market is still not cheap but opportunities are starting to appear. The market valuation web page still shows the Shiller in the (yellow) caution zone (reflects data from the Shiller template).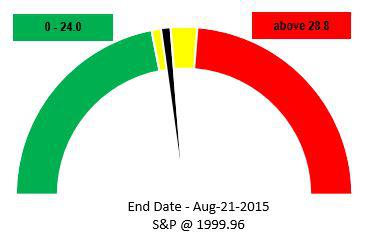 That said who knows what will happen short term but the data shows more downside is a real possibility when viewed through the Shiller template.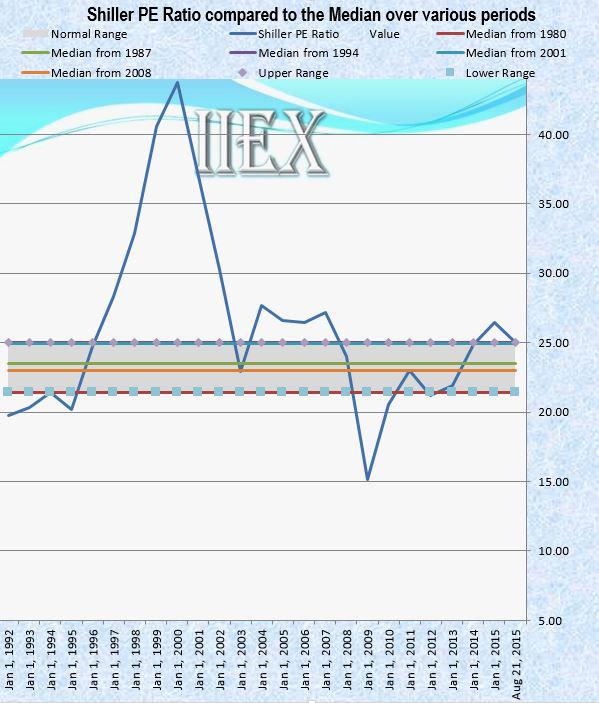 Disclosure: I am/we are long LVLT, CBT.