Readers:
I will be chatting with STORE (Single Tenant Operational Real Estate) Capital (NYSE:STOR) CEO Christopher Volk on Wednesday, July 15. STORE is a differentiated net lease REIT with a current equity market valuation of roughly $2.5 Billion and owner of more than 1,000 properties. STORE acts not only as a landlord, but as a trusted business partner through its menu of custom-tailored "Master Funding Solutions" which provide value to both its clientele and shareholders.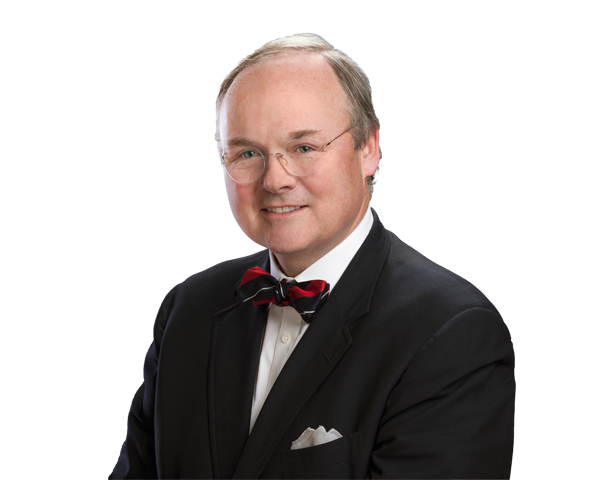 STORE Capital CEO Christopher Volk
Learn more about the company at STORECapital.com
Read more about Chris here.
If you have any questions for Chris, the net lease space in general, or STORECapital in particular, feel free to shoot me a message or post in the comment thread below.
Disclosure: I/we have no positions in any stocks mentioned, but may initiate a long position in STOR over the next 72 hours.