On Friday February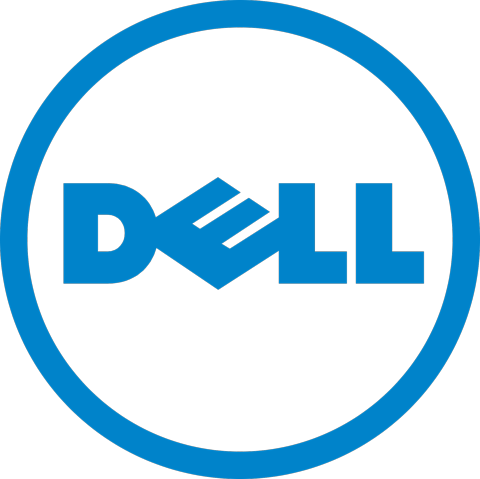 9th, 2013 the second largest shareholder of Dell Inc. (NASDAQ:DELL), Southeastern Asset Management, threw a red flag on the deal announced on February 5th for Dell to go private with support from private equity firm Silver Lake Partners and software maker Microsoft (NASDAQ:MSFT).
Read more here.
Follow @CaseyFahey on Twitter!
Disclosure: I have no positions in any stocks mentioned, and no plans to initiate any positions within the next 72 hours.