Toronto-Dominion Bank agreed Tuesday to buy Chrysler Financial, the automaker's old lending arm, from private equity firm Cerberus Capital Management LP for $6.3 billion. Dutch chemicals company Royal DSM NV also says it plans to buy US biotech firm Martek Biosciences Corp. for $1.09 billion in cash.
lots of deals fuel rise in early market trading…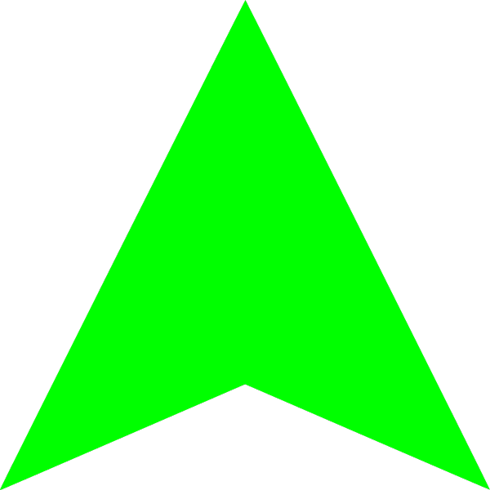 Disclosure:
I have no positions in any stocks mentioned, and no plans to initiate any positions within the next 72 hours.