DIY Value Investing is running a promotional discount for followers. Sign up now. Why? Actionable stock alerts.
We freely chat and discuss potential ideas here.
Nokia (NOK) turned the corner this quarter. This is a solid quarterly result compared to the last report. $NOK stock is up 8% in pre-market.

Per SA: Nokia (NYSE:NOK): Q2 Non-GAAP EPS of €0.05 beats by €0.02; GAAP EPS of -€0.03.
Revenue of €5.69B (+7.2% Y/Y) beats by €290M.
Algos and robo traders 'see' AMC Entertainment (AMC) as an out of date movie theatre chain whose debt shot up. This is incorrect. AMC adjusted the accounting for leases. It upgraded theatres to improve the movie experience. One may only binge on Netflix, sitting on the couch for hours on end, before getting tired of it. AMC offers a subscription for unlimited movies.
Markets started noticing AMC after an analyst initiated coverage.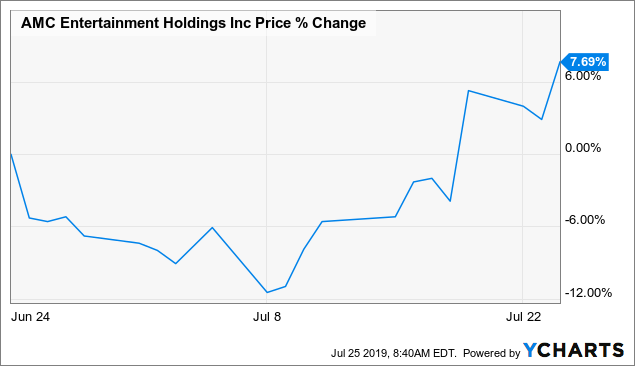 Other Value Stocks on Watch
Bristol-Myers (BMY) reported a strong quarter but the stock is down 1% in pre-market. Accumulate.
Per SA:
Bristol-Myers Squibb (BMY) Q2 results: Revenues: $6,273M (+10.0%); Net product sales: $6,031M (+10.4%); Alliance and other revenues: $242M (-0.4%).
Key product sales: Opdivo: $1,823M (+12%); Eliquis: $2,042M (+24%); Orencia: $778M (+9%); Sprycel: $544M (+2%); Yervoy: $367M (+17%); Baraclude: $147M (-19%); Empliciti: $91M (+42%).
Net Income: $1,432M; EPS: $0.87; Non-GAAP Net Income: $1,939M (+17.8%); Non-GAAP EPS: $1.18 (+16.8%).
2019 Guidance: GAAP EPS: $3.73- 3.83 from $3.84 - 3.94; non-GAAP EPS: $4.20 - 4.30 from $4.10 - 4.20.
What are you trading today? Need to get your trading plan in action? Try DIY Value Investing and once satisfied, live chat to discuss your next stock trades.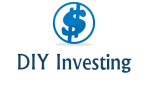 Disclosure: I am/we are long NOK, AMC.