SPX's risk premium is now 3.00%.
In the near term, the risk premium seems to cross down the sell target rate of 2.9%.
But that does not mean that you have to sell the stock. if risk premium crosses up sell target rate then we should sell the stock.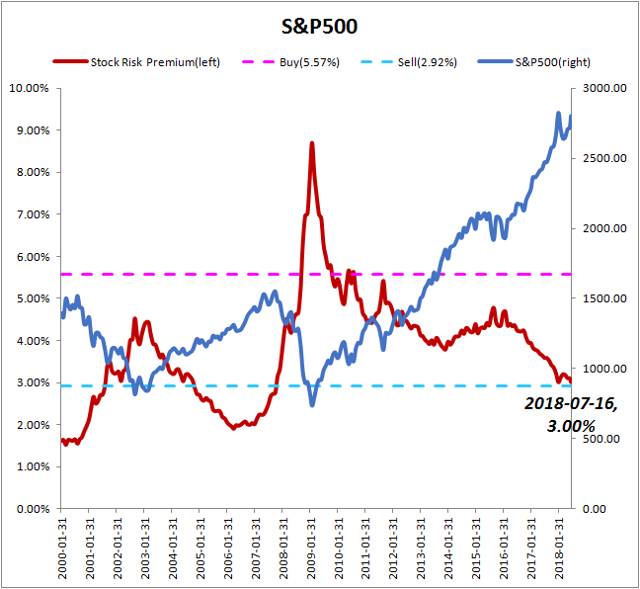 Korea and Japan are likely to go up further.