There was a takeover rumor on Green Mountain Coffee Roasters (NASDAQ:GMCR). 
I've been noticing this frequently these days, especially for stocks that have taken big dips (such as Adobe's rumor of a link w/ Microsoft). 

I believe these are unfounded, and appear to be manipulation on the part of some wise-guy investors.   The acquirer is rumored to be Nestle who's oozing to expand into the North American market.  My question is, Why would Nestle buy GMCR in the middle of an SEC investigation ?  Just makes no sense.

Also, there was a great little WSJ article on the coffee industry, particularly the segment which GMCR is focused on (of course, those little pod one-shots.  aka "Single Serve Coffee").  During a lackluster market for coffee, single-serve growth has been phenomenal, doubling to $176.8MM over the last TTM ended 9/5/10.  However, note how small this market is !  Even GMCR needs to acquire companies to perk-up its business.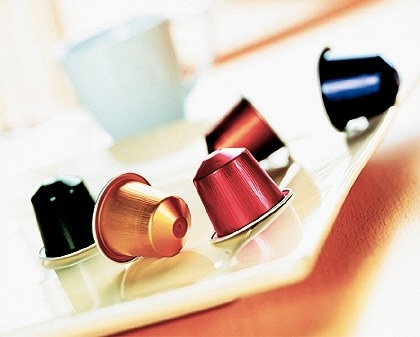 Consequently, an acquisition of GMCR would be too small for Nestle.  Nestle is a food company with over $100Bn in revenues (based on a recently released report, translated into USD from Swiss francs).  It's Nespresso business, which is similar to GMCR's Keurig line, has annualized revenues of nearly $3Bn, so an acquisition of GMCR would not make sense at this point as it would be too small.  For comparison, GMCR's revenues annualize to over $1.2Bn, but, but, but, this is acquisition-related (and not all Keurig based revenue).  Also note from GMCR's 10Q that there are large amounts of inter-company revenues, so I'm not confident in that, 87% of revenues are really Keurig-related, as the company claims. Also note that LaVazza now has a 7% ownership stake in GMCR,  likely turning-off any potential buyers.



Disclosure: Long GMCR