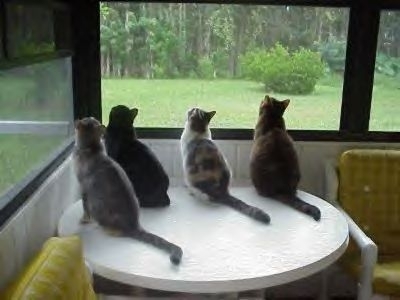 Earnings season is not kind to covered calls and we have seen a number of stocks already punished severely for a earnings miss or negative guidance.  On the plus side I do see a number of my old standby stocks getting ready to test support and give me a better entry point.   I'm listing stocks here that have earnings this week are are already finished that could still be compelling for a November write.
BCSI -  This is my most likely play to jump into tomorrow.  I like this as a collar and I'm looking at the Nov. $25 call and the April $23 put.  Earnings are unfortunately right before November expiration, but if I get involved now and protect it with a put, I like this a long-term write each month through April with a put protecting the downside.
SFY -  Earnings are not till February and the price recently broke the 200 day-MA.   The premiums will not take your breath away, but I'm thinking of getting involved at the $22 strike.
CAT - Earnings are Thursday, October 21 and they have pulled back a bit.
MOS - Earning are not till January and the stock has pulled back a bit.  This is a volatile stock that was overbought.  I'm looking at a collar to protect against a major pullback.  The premiums are always great on Mosaic and I have made more money on this stock than any other.
BAX - Another stock pulling back with Oct. 21 earnings.  
SNDK - This is also a good collar candidate after earnings on Oct. 21.
Disclosure:
No positions