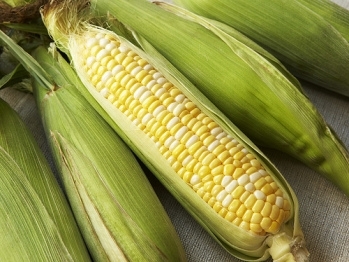 Let's get clear about one thing. All Technical Analysis is, is finding repeating patterns in price action and attemping to profit from it – that it!
Every technical trading system is only trying to do that.
So if you are a technical trader you should always be looking for patterns, especially patterns that no-one else has seen.
One interesting pattern I have noticed is that Corn Futures have gone up every Friday for eight Fridays in a row with one exception. Not only that but almost all of those up Fridays were followed by an up Monday in Asian trading time.
Finding this pattern means that I can take a very low risk (tight stop) trade going Long Corn today and holding it until late in the Asian trading session on Monday.
So I have done exactly that. So far today December Corn is up 6.5 at 573.75. My stop is at 552.00.
Look for trading patterns everywhere – that is how you get an edge, and that is how you can beat the market.
Happy Trading
Oli Hille
Author
"Creating the Perfect Trade"
Disclosure:
Long December Corn