Wall Street Brunch- February 26
Please Note: Blog posts are not selected, edited or screened by Seeking Alpha editors.
Summary
Please refrain from comments that are purely political. This Blog is not the place for such comments.
Thanks to all who choose to read, comment, and discuss here!
History brought to you by www.history.com.
Have a fabulous Friday. Make it a great day!
Let's start with a little history, shall we?
On this day in history, two national parks were established in the United States 10 years apart–the Grand Canyon in 1919 and the Grand Tetons in 1929. In January 1908, U.S. President Theodore Roosevelt designated more than 800,000 acres of the Grand Canyon a national monument; it was designated a national park under President Woodrow Wilson on February 26, 1919. Ten years later to the day, President Calvin Coolidge signed into law a bill passed by both houses of the U.S. Congress establishing the Grand Teton National Park in Wyoming. Home to some of the most stunning alpine scenery in the United States, the territory in and around Grand Teton National Park also has a colorful human history. The first Anglo-American to see the saw-edged Teton peaks is believed to be John Colter. After traveling with Lewis and Clark to the Pacific, Colter left the expedition during its return trip down the Missouri in 1807 to join two fur trappers headed back into the wilderness. He spent the next three years wandering through the northern Rocky Mountains, eventually finding his way into the valley at the base of the Tetons, which would later be called Jackson Hole.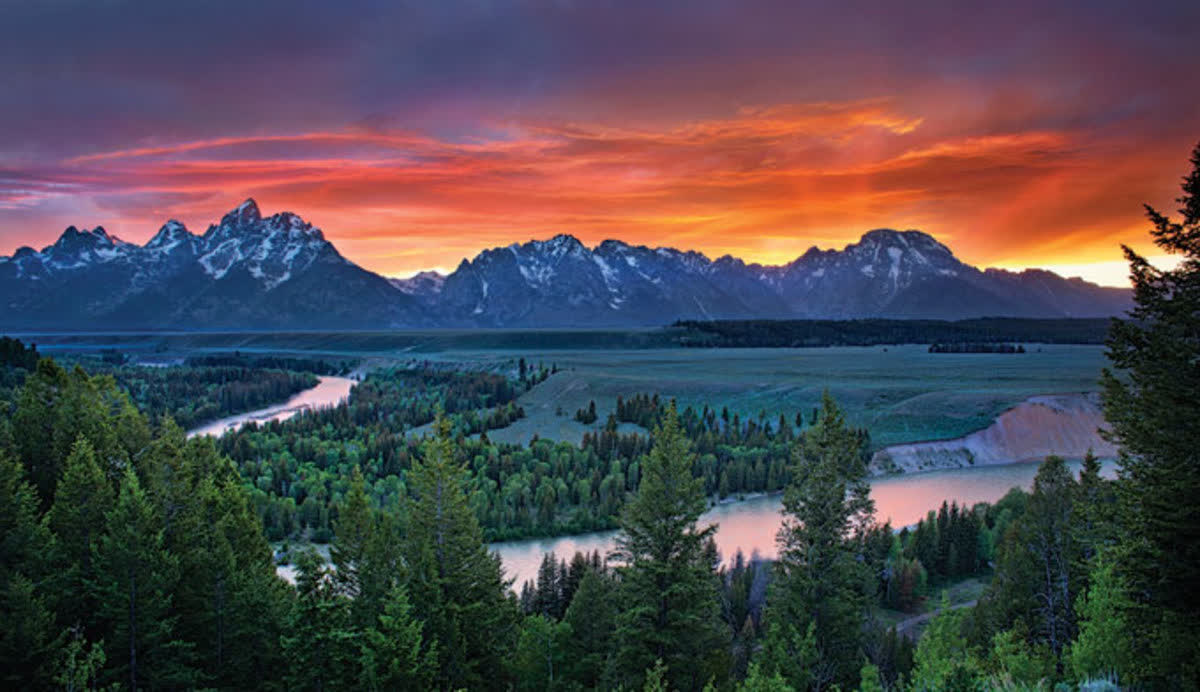 On February 26, 1935, Nazi leader Adolf Hitler signs a secret decree authorizing the founding of the Reich Luftwaffe as a third German military service to join the Reich army and navy. In the same decree, Hitler appointed Hermann Goering, a German air hero from World War I and high-ranking Nazi, as commander in chief of the new German air force. The Versailles Treaty that ended World War I prohibited military aviation in Germany, but a German civilian airline—Lufthansa—was founded in 1926 and provided flight training for the men who would later become Luftwaffe pilots. After coming to power in 1933, Nazi leader Adolf Hitler began to secretly develop a state-of-the-art military air force and appointed Goering as German air minister. (During World War I, Goering commanded the celebrated air squadron in which the great German ace Manfred von Richthofen–"The Red Baron"–served.) In February 1935, Hitler formally organized the Luftwaffe as a major step in his program of German rearmament. The Luftwaffe was configured to serve as a crucial part of the German blitzkrieg, or "lightning war"–the deadly military strategy developed by General Heinz Guderian. As German panzer divisions burst deep into enemy territory, lethal Luftwaffe dive-bombers would decimate the enemy's supply and communication lines and cause panic. By the outbreak of World War II in September 1939, the Luftwaffe had an operational force of 1,000 fighters and 1,050 bombers. First Poland and then Denmark, Norway, Holland, Belgium, and France fell to the blitzkrieg. After the surrender of France, Germany turned the Luftwaffe against Britain, hoping to destroy the RAF in preparation for a proposed German landing. However, in the epic air battle known as the Battle of Britain, the outnumbered RAF fliers successfully resisted the Luftwaffe, relying on radar technology, their new, highly maneuverable Spitfire aircraft, bravery, and luck. For every British plane shot down, two German warplanes were destroyed. In the face of British resistance, Hitler changed strategy in the Battle of Britain, abandoning his invasion plans and attempting to bomb London into submission. However, in this campaign, the Luftwaffe was hampered by its lack of strategic, long-range bombers, and in early 1941 the Battle of Britain ended in failure. Britain had handed the Luftwaffe its first defeat. Later that year, Hitler ordered an invasion of the USSR, which after initial triumphs turned into an unqualified disaster. As Hitler stubbornly fought to overcome Russia's bitter resistance, the depleted Luftwaffe steadily lost air superiority over Europe in the face of increasing British and American air attacks. By the time of the D-Day invasion of Normandy in June 1944, the Luftwaffe air fleet was a skeleton of its former self.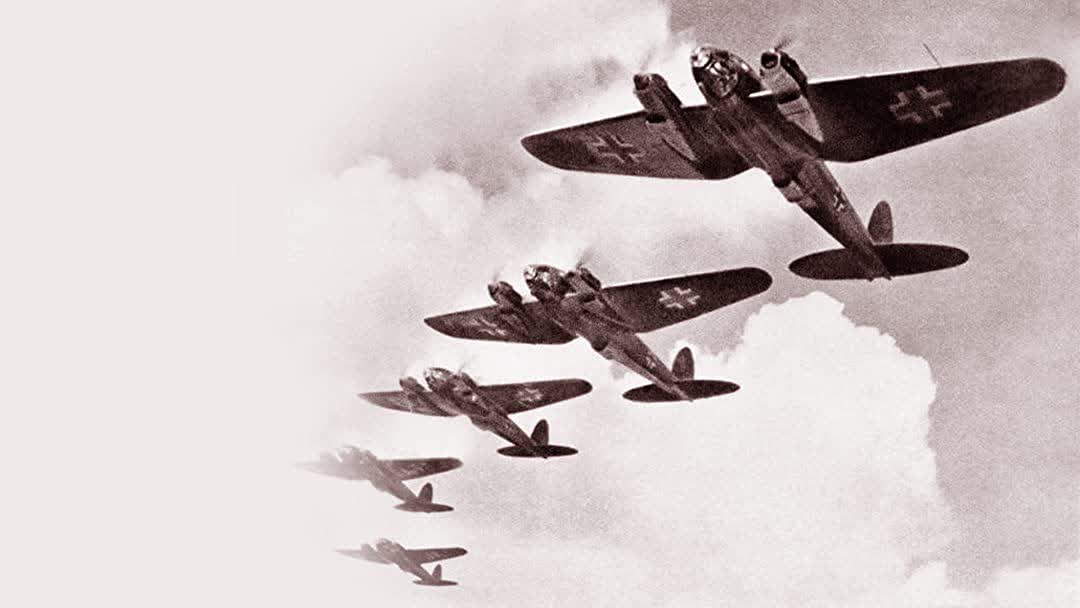 This Blog is for you to share, comment, discuss, and read. Stock and investing news is to be posted in comments section.
Have a great day and wonderful weekend everyone. Stay safe out there.
This is the day The Lord has made. Let us rejoice and be glad in it.
I can do all things through Christ who strengthens me.
Greater love hath no man than this, that a man lay down his life for his friends.
Seeking Alpha's Disclosure: Past performance is no guarantee of future results. No recommendation or advice is being given as to whether any investment is suitable for a particular investor. Any views or opinions expressed above may not reflect those of Seeking Alpha as a whole. Seeking Alpha is not a licensed securities dealer, broker or US investment adviser or investment bank. Our analysts are third party authors that include both professional investors and individual investors who may not be licensed or certified by any institute or regulatory body.