Let's start with a little history, shall we?
On March 19, 1966, Texas Western College defeats the University of Kentucky in the NCAA men's college basketball final at Cole Field House in College Park, Maryland. This marked the first time an all-black starting five had won the NCAA championship.  The top-ranked University of Kentucky men's basketball team was favored in the final over the third-ranked Miners. Adolph Rupp, Kentucky's coach from 1930 to 1972, recruited almost exclusively inside Kentucky, earning the nickname "The Baron of Bluegrass." Like many other coaches of the time, Rupp neither recruited nor played African-American players. Using exclusively white players, Rupp eventually established the most successful coaching career in college history: He had four national championships to his credit, one NIT title and was on his way to 876 wins, a record number upon his retirement in 1972.  Western Texas' journey to the 1966 NCAA championship was depicted in the 2006 film Glory Road.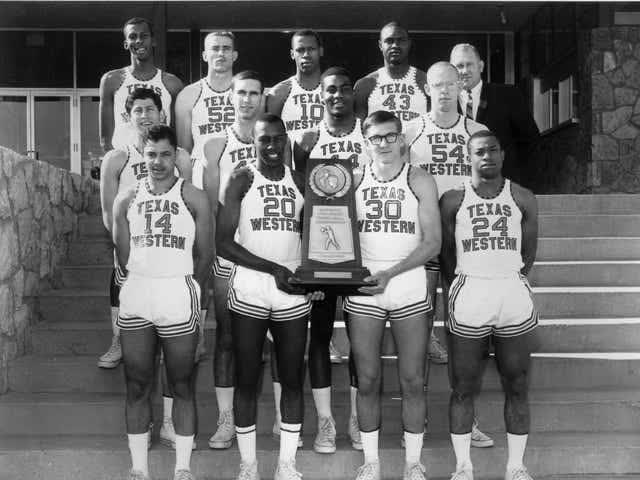 On this day in 1931, in an attempt to lift the state out of the hard times of the Great Depression, the Nevada state legislature votes to legalize gambling.  Located in the Great Basin desert, few settlers chose to live in Nevada after the United States acquired the territory at the end of the Mexican War in 1848. In 1859, the discovery of the "Comstock Lode" of gold and silver spurred the first substantial number of settlers into Nevada to exploit the territory's mining opportunities. Five years later, during the Civil War, Nevada was hastily made the 36th state in order to strengthen the Union.  At the beginning of the Depression, Nevada's mines were in decline, and its economy was in shambles. In March 1931, Nevada's state legislature responded to population flight by taking the drastic measure of legalizing gambling and, later in the year, divorce. Established in 1905, Las Vegas, Nevada, has since become the gambling and entertainment capital of the world, famous for its casinos, nightclubs, and sporting events. In the first few decades after the legalization of gambling, organized crime flourished in Las Vegas. Today, state gambling taxes account for the lion's share of Nevada's overall tax revenues.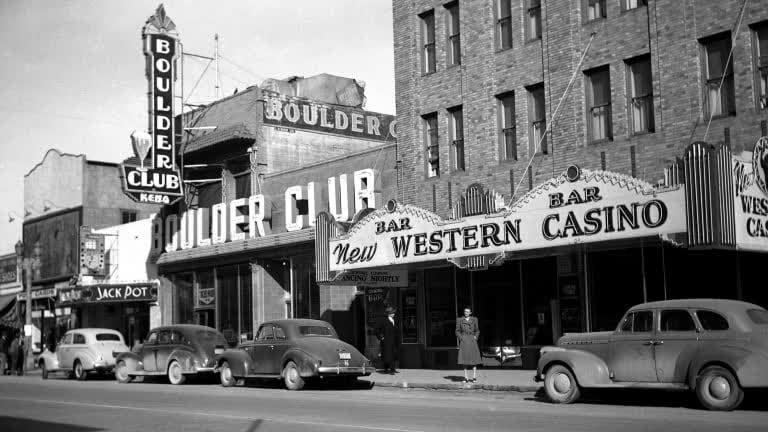 Have a great day everyone. Stay safe out there.
This is the day The Lord has made. Let us rejoice and be glad in it.
I can do all things through Christ who strengthens me.
Greater love hath no man than this, that a man lay down his life for his friends.
Stock news, investing news, and other comments are generated by our readers.