Vuzix Corporation (NASDAQ:VUZI)

Intel Corporation (NASDAQ:INTC)
Keep a close eye on VUZI. The Company said that it has received a $24.8 million investment from INTC.
VUZI's wearable display technology is focused on next generation optics and displays that have the potential to fit in fashion-based wearable glasses. INTC's investment will be used for general working capital to accelerate the introduction of VUZI's next generation fashion-based wearable display products into the consumer market.
According to the Company, INTC purchased 49,626 of VUZI's Series A Preferred Stock, which are convertible into 4,962,600 shares of VUZI's common stock at an initial conversion price of $5.00 per share, subject to adjustment in the event of stock splits, dividends or other combinations. The shares issuable upon conversion of the Series A Preferred Stock represent approximately 30% of VUZI total outstanding stock, assuming full conversion of the Series A Preferred Stock.
As holders of Series A Preferred Stock, INTC has the right to vote with the holders of Common Stock on an as-converted basis, and has the right to appoint two members to VUZI's Board of Directors, in addition to the Company's current five members.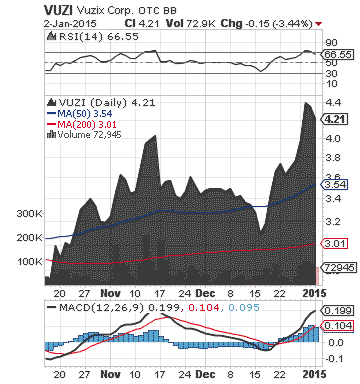 VUZI is a leading supplier of Video Eyewear and Smart Glasses products in the consumer, commercial and entertainment markets.
VUZI's products include personal display and wearable computing devices that offer users a portable high quality viewing experience, provide solutions for mobility, wearable displays and virtual and augmented reality. VUZI holds 39 patents and 10 additional patents pending and numerous IP licenses in the Video Eyewear field.
More about Vuzix Corporation (VUZI) at www.vuzix.com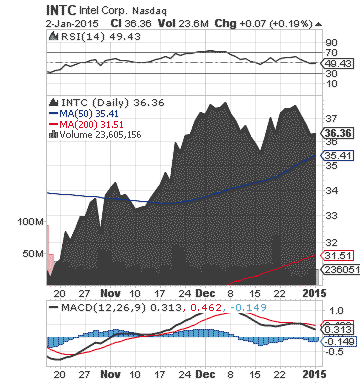 INTC is a world leader in computing innovation. The company designs and builds the essential technologies that serve as the foundation for the world's computing devices. As a leader in corporate responsibility and sustainability, INTC also manufactures the world's first commercially available "conflict-free" microprocessors.
More about Intel Corporation (INTC) at www.intel.com
**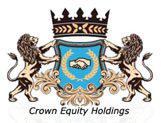 Crown Equity Holdings Inc. (OTCPK:CRWE)
The company is currently developing its CRWE Network ( www.CRWE-PR.com ), a growing network of community targeted sites.
It has recently included Fremont ( www.fremont.crwe-pr.com ), a city in Alameda County, California to the CRWE Network.
Fremont is the fourth largest city in the San Francisco Bay Area. It is home to a broad variety of innovative firms including over 1,200 high tech, life science, and clean technology firms.
The City of Fremont had an estimated population in 2013 (U.S. Census Bureau) of 224,922, and represents an important marketplace for the CRWE Network, which business model is based on selling advertising to businesses targeting both locally and nationally
The CRWE Network has reached the 1486th community website in the U.S., associated with 3456 ZIP Codes, and includes coverage in the states of California, Mississippi, Michigan, Florida, Nevada and New York, as well as across 10 provinces in Canada.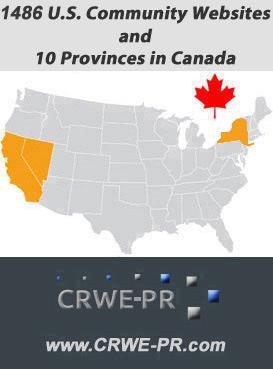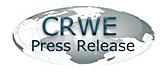 The company's CRWE Press Release ( www.crwepressrelease.com ) offers increased visibility with cost effective solutions through the distribution of information to the entire CRWE Network for both public and private companies.
CRWE provides marketing solutions that boost customer awareness and merchant visibility on the Internet
More about Crown Equity Holdings Inc. (OTCPK:CRWE) at www.crownequityholdings.com
**
Disclaimer: This material is for informational purposes only and should not be construed as an offer or solicitation of an offer to buy or sell securities. Investors should always conduct their own due diligence with any potential investment, with independent research and other professional advice. Read Full Disclaimer at CRWE-PR Finance www.finance.crwe-pr.com/disclaimer
Disclosure: The author has no positions in any stocks mentioned, and no plans to initiate any positions within the next 72 hours.