Oxford Industries Inc. (NYSE:OXM)
Shares of OXM rose more than 11% in the extended session Thursday after it delivered strong quarterly financial results, with profit numbers that exceeded both the company's guidance and analysts' expectations
For its fourth quarter fiscal 2014, OXM posted consolidated net sales of $274.5 million, a 10% increase year over year, and adjusted earnings per share of $1.08, a 21% increase compared to adjusted earnings per share of $0.89 in the same quarter the prior year, topping the Capital IQ Consensus Estimate of $1.03 earnings per share for the period
According to its business outlook for the first quarter fiscal 2015, OXM expects net sales to be in the range of $250 million to $260 million, while adjusted earnings per share are expected to be between $1.15 and $1.25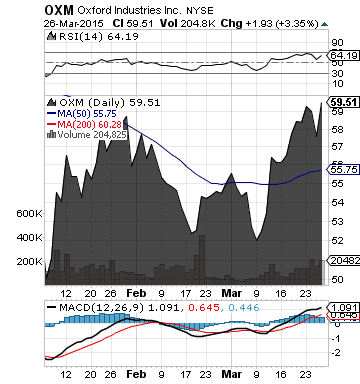 OXM is a global apparel company which designs, sources, markets and distributes products bearing the trademarks of its owned and licensed brands.
More about Oxford Industries Inc. (OXM) at www.oxfordinc.com
**

Orexigen Therapeutics, Inc. (NASDAQ:OREX)
OREX said that the European Commission has granted marketing authorization for Mysimba as an adjunct to a reduced-calorie diet and increased physical activity, for the management of weight in adult patients who are obese, or patients who are overweight in the presence of one or more weight-related co-morbidities like high blood pressure or diabetes.
OREX developed Mysimba, a centrally acting anti-obesity product composed of a fixed dose combination of the active substances naltrexone and bupropion (both act in the mesolimbic reward system to influence eating behavior)
OREX owns all rights to Mysimba outside of North America (where is marketed as Contrave by its partner Takeda Pharmaceuticals)
The price of OREX stock surged more than 8% in after hours trading on Thursday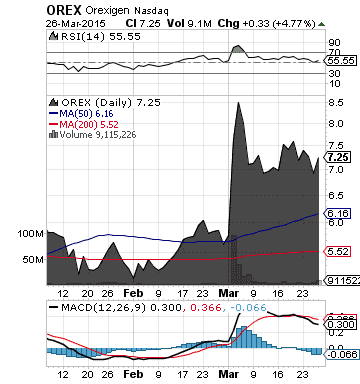 OREX is a biopharmaceutical company focused on the treatment of obesity.
More about Orexigen Therapeutics, Inc. (OREX) at www.orexigen.com
**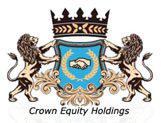 Crown Equity Holdings Inc. (OTCPK:CRWE)
CRWE provides marketing solutions that boost customer awareness and merchant visibility on the Internet. The company is currently developing its CRWE Network ( www.CRWE-PR.com ), a growing network of community targeted sites.
It has recently included the City of Menifee, CA ( www.menifee.crwe-pr.com ) into the CRWE Network.
Menifee is located in southwestern Riverside County, California, approximately 30 miles southeast of the City of Riverside.
The City of Menifee had an estimated population in 2013 (U.S. Census Bureau) of 83,447, and represents an important marketplace for the CRWE Network, which business model is based on selling advertising to businesses targeting both locally and nationally
The CRWE Network has reached the 1487th community website in the U.S. and includes coverage in the states of California, Mississippi, Michigan, Florida, Nevada and New York, as well as across 10 provinces in Canada.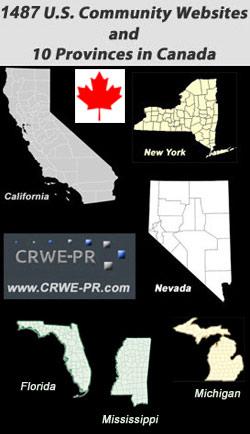 The company's division CRWE Tube ( www.crwetube.com ) is expected to be integrated in all the CRWE Network
More about Crown Equity Holdings Inc. (OTCPK:CRWE) at www.crownequityholdings.com
**
Disclaimer: CRWE-PR Finance is not a registered investment adviser. This material is for informational purposes only and should not be construed as an offer or solicitation of an offer to buy or sell securities. Investors should always conduct their own due diligence with any potential investment, with independent research and other professional advice. Read Full Disclaimer at CRWE-PR Finance www.finance.crwe-pr.com/disclaimer
Disclosure: The author has no positions in any stocks mentioned, and no plans to initiate any positions within the next 72 hours.