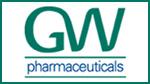 GW Pharmaceuticals plc (NASDAQ:GWPH)
Shares of GWPH touched an all-time high of $122.82 during Friday's trading session as the company said that the U.S. Food and Drug Administration (FDA) has granted orphan drug designation for Cannabidiol for the treatment of newborn children with neonatal hypoxic-ischemic encephalopathy, an acute or sub-acute brain injury due to asphyxia caused during the birth process and resulting from deprivation of oxygen during birth (hypoxia).
According to GWPH, it has held a pre-IND meeting with the FDA and expects to submit an Investigational New Drug Application in mid-2015 and to commence a Phase 1 trial in the second half of 2015.
Investment banking firm Bank of America recently raised its price target on GWPH to $155.00 per share.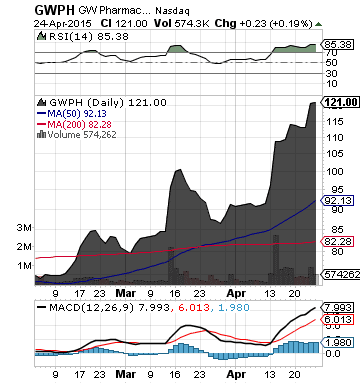 GWPH is a biopharmaceutical company focused on discovering, developing and commercializing novel therapeutics from its proprietary cannabinoid product platform in a broad range of disease areas.
More about GW Pharmaceuticals plc at www.gwpharm.com.
**

Amazon.com Inc. (NASDAQ:AMZN)
The price of AMZN stock soared and reached a record high of $452.65 in early trading Friday after the company reported strong sales growth in its quarterly financial results
For its first quarter 2015, AMZN posted sales of $22.72 billion, a 15% increase year over year and better than the Capital IQ Consensus Estimate of $22.38 billion in revenues for the period
Brokerage firm JP Morgan upgraded the company's stock from Neutral to Overweight and raised its price target from $375.00 to $535.00 per share, while firm Raymond James boosted AMZN rating from Market Perform to Outperform. At least half a dozen brokerage firms boosted their price targets on AMZN stock, including RBC Capital Markets (from $400.00 to $500.00 per share with an Outperform rating), Cantor Fitzgerald (from $385.00 to $460.00 per share with a Buy rating) and Deutsche Bank (from $410.00 to $500.00 per share with a Buy rating)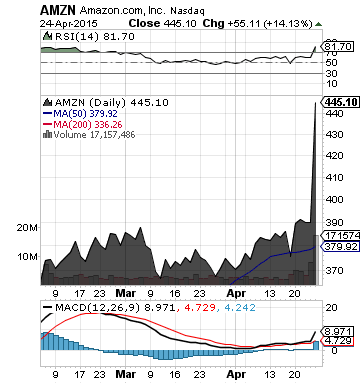 AMZN operates as an online retailer in North America and internationally.
More about Amazon.com Inc. at www.amazon.com
**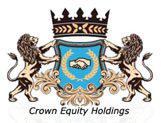 Crown Equity Holdings Inc. (OTCPK:CRWE)
The company is currently developing its CRWE Network ( www.CRWE-PR.com ), a growing network of community targeted sites.
It has recently included Lakeport, CA ( www.lakeport.crwe-pr.com ) into the CRWE Network.
Lakeport is an incorporated city and county seat of Lake County, California. It is located on the west shore of Clear Lake.
The City of Lakeport had an estimated population in 2010 (U.S. Census) of 4,753, and represents an important marketplace for the CRWE Network, which business model is based on selling advertising to businesses targeting both locally and nationally
The CRWE Network has reached the 1487th community website in the U.S. and includes coverage in the states of California, Mississippi, Michigan, Florida, Nevada and New York, as well as across 10 provinces in Canada.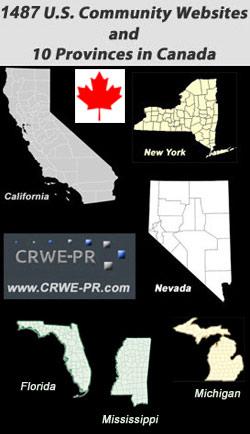 The company's CRWE Real Estate ( www.CRWERealEstate.com ) is expected to be integrated in all the CRWE Network. It will allow people to submit their listings for exposure to visitors searching for homes.
CRWE provides marketing solutions that boost customer awareness and merchant visibility on the Internet.
More about Crown Equity Holdings Inc. at www.crownequityholdings.com
**
Disclaimer: CRWE-PR Finance is not a registered investment adviser. This material is for informational purposes only and should not be construed as an offer or solicitation of an offer to buy or sell securities. Investors should always conduct their own due diligence with any potential investment, with independent research and other professional advice. Read Full Disclaimer at CRWE-PR Finance www.finance.crwe-pr.com/disclaimer
Disclosure: The author has no positions in any stocks mentioned, and no plans to initiate any positions within the next 72 hours.