MeetMe, Inc. (NASDAQ:MEET)
Shares of MEET soared more than 20% in extended-hours trading Tuesday after the company boosted its quarterly guidance for revenue and adjusted EBITDA, based on progress it has made in successfully transitioning management of its advertising inventory in-house earlier this month.
MEET said that it now expects second quarter 2015 revenue to be in a range of $10.5 million to $10.7 million, above its previously revised guidance of $9.0 million to $9.5 million and also exceeding the Capital IQ consensus estimate of $9.26 million for the period, while adjusted EBITDA is expected to be between $1.5 million and $2.0 million, versus its previously provided revised guidance of adjusted EBITDA in the range of $250,000 to $750,000.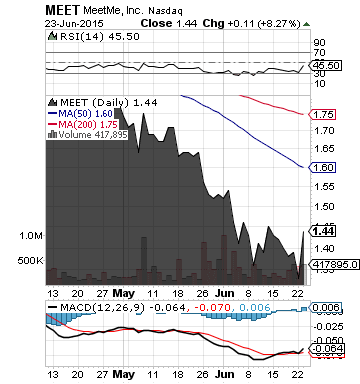 MEET is the leading social network for meeting new people in the U.S. and the public market leader for social discovery. It is a leader in mobile monetization with a diverse revenue model comprising advertising, native advertising, virtual currency, and subscription.
More about MeetMe, Inc. at www.meetmecorp.com
**

Ford Motor Co. (NYSE:F)
Brokerage firm Goldman Sachs upgraded F shares from Neutral to Buy.
F said that autonomous vehicle technology is another step closer to production at the company, moving from a research effort to an advanced engineering program.
With the transition to advanced engineering, autonomous driving technology enters the second of three phases in the process of bringing a feature to market. As an advanced engineering program, F now is working to make the required sensing and computing technology feasible for production and continuing testing and refinement of algorithms.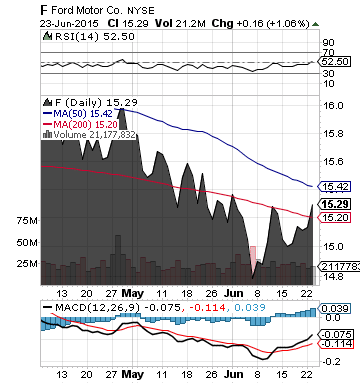 F manufactures and distributes automobiles worldwide.
More about Ford Motor Co. at www.ford.com
**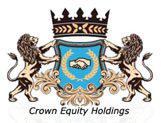 Crown Equity Holdings Inc. (OTCPK:CRWE)
CRWE provides marketing solutions that boost customer awareness and merchant visibility on the Internet.
The company is currently developing its growing network of community targeted sites CRWE PR, expected to be a one-stop shop for the various needs of consumers.
CRWE PR Network's business model is based on selling advertising to businesses targeting both locally and nationally

The company's division CRWE Tube ( www.crwetube.com ) is expected to be integrated in all the CRWE PR Network
More about Crown Equity Holdings Inc. at www.crownequityholdings.com
**
Disclaimer: CRWE-PR Finance is not a registered investment adviser. This material is for informational purposes only and should not be construed as an offer or solicitation of an offer to buy or sell securities. Investors should always conduct their own due diligence with any potential investment, with independent research and other professional advice. Read Full Disclaimer at CRWE-PR Finance www.finance.crwe-pr.com/disclaimer
Disclosure: I/we have no positions in any stocks mentioned, and no plans to initiate any positions within the next 72 hours.