Nike Inc. (NKE)
The price of NKE stock surged to touch a record high in after-hours trading Thursday as the company reported better-than-expected quarterly financial results.
For its fourth quarter fiscal 2015, NKE posted revenues of $7.78 billion, a 4.8% increase year over year, and net income of $865 million, or $0.98 per diluted share, compared to net income of $698 million, or $0.78 per diluted share in the same quarter the prior year, exceeding the Capital IQ Consensus Estimate of $0.83 earnings per share on revenues of $7.69 billion for the period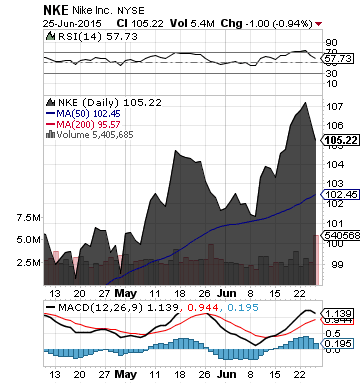 NKE is the world's leading designer, marketer and distributor of authentic athletic footwear, apparel, equipment and accessories for a wide variety of sports and fitness activities.
More about Nike, Inc. at www.nikeinc.com
**

Finish Line Inc. (FINL)
FINL delivered solid financial results with quarterly profit and revenue above analysts' forecasts.
For its first quarter fiscal 2016, FINL posted consolidated net sales of $443.4 million, a 9.1% increase year over year, and non-GAAP net income of $13.89 million, or $0.30 per diluted share, topping the Capital IQ Consensus Estimate of $0.24 earnings per share on revenues of $430.39 million fior the period.
For its full year fiscal 2016, FINL expects earnings per share to increase in the low single to mid single digit range over fiscal year 2015 non-GAAP diluted earnings per share of $1.67.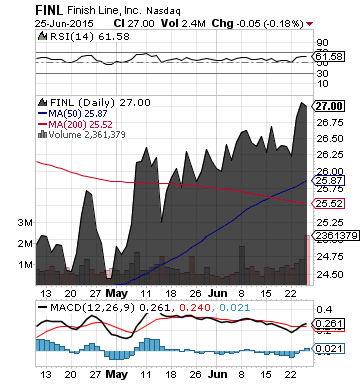 FINL is a premium retailer of athletic shoes, apparel and accessories.
More about Finish Line Inc. at www.finishline.com
**

Regeneron Pharmaceuticals, Inc. (REGN)
REGN said that EYLEA(R) (aflibercept) Injection has received approval by the Ministry of Health, Labour and Welfare in Japan for the treatment of patients with macular edema secondary to retinal vein occlusion. According to REGN, this new indication includes macular edema secondary to branch retinal vein occlusion in addition to the previously-approved indication of macular edema secondary to central retinal vein occlusion
Retinal vein occlusion is a significant cause of vision impairment and a chronic disease that requires early and ongoing management to obtain the best possible vision.
Bayer HealthCare and REGN are collaborating on the global development of EYLEA. REGN maintains exclusive rights to EYLEA in the United States. Bayer HealthCare licensed the exclusive marketing rights outside the U.S., where the companies share equally the profits from sales of EYLEA, except for Japan where REGN receives a percentage of net sales.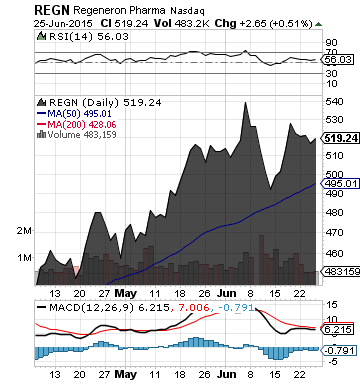 REGN is a leading science-based biopharmaceutical company that discovers, invents, develops, manufactures, and commercializes medicines for the treatment of serious medical conditions.
More about Regeneron Pharmaceuticals, Inc. at www.regeneron.com.
**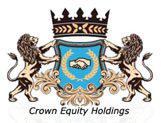 Crown Equity Holdings Inc. (OTCPK:CRWE)
CRWE provides marketing solutions that boost customer awareness and merchant visibility on the Internet.
The company is currently developing its growing network of community targeted sites CRWE PR, expected to be a one-stop shop for the various needs of consumers.
CRWE PR Network's business model is based on selling advertising to businesses targeting both locally and nationally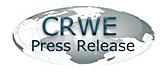 The company's CRWE Press Release ( www.crwepressrelease.com ) offers increased visibility with cost effective solutions through the distribution of information to the entire CRWE Network for both public and private companies.
More about Crown Equity Holdings Inc. at www.crownequityholdings.com
**
Disclaimer: CRWE-PR Finance is not a registered investment adviser. This material is for informational purposes only and should not be construed as an offer or solicitation of an offer to buy or sell securities. Investors should always conduct their own due diligence with any potential investment, with independent research and other professional advice. Read Full Disclaimer at CRWE-PR Finance www.finance.crwe-pr.com/disclaimer