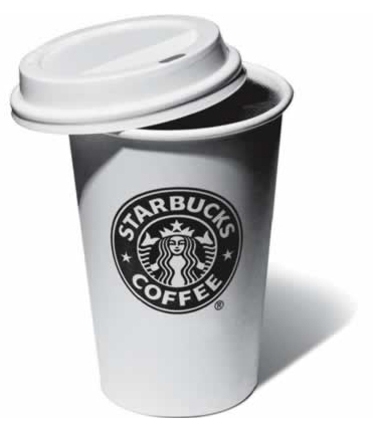 After just completeing an analysis of Starbucks I am long on the stock. SBUX is hovering around its 52 week high and looks as if the stock will not be slowed down. Throughout the past year it has surged by over 40%. With Howard Schwartz cutting costs in 2009, Starbucks looks to be in full rebound after a terrible time spent near the bottom of the market during the recession. Back in 2007 it looked as if Starbucks was headed towards the top, but the recession pushed it off it's track and down a slope. The company's EPS, return on assets, and profit margin has all increased steadily since 2008. Also, Starbuck's debt to total assets ratio has decreased, a sign of good times to come. Starbucks is also expanding globally, recent reports show an interest in opening retail stores in India. Finally, Starbucks is becoming independent. Most recently, they have reported their attempts to break free from an agreement with Kraft. By this action, Starbucks wishes to cut out the middle man(Kraft) to reduce costs. Buy and hold, it will be a steady ride up.
wallstreetchalkboard.com
Disclosure:
I have no positions in any stocks mentioned, and no plans to initiate any positions within the next 72 hours.