The Southwood Group looks at the recent developments for Chinese companies and new hopes to listing their shares outside the mainland as the market re-opened in Hong Kong this month, after two corporations raised more than HK$22 billion.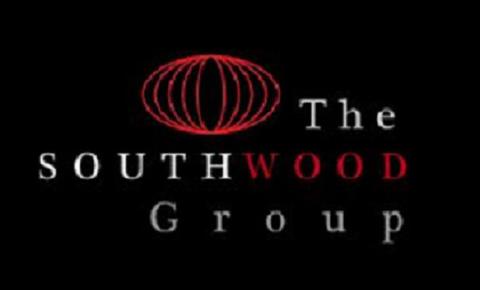 In May, Two Chinese mainland companies completed IPOs listed on the Hong Kong market, Sinopec Engineering (Group) Co Ltd raising HK$13.72 billion and China Galaxy Securities Co Ltd raising HK$8.36 billion, raising a combined sum of more than $2.8 billion dollars. China Galaxy Securities gained 6.1 percent from its initial offer price when trading commenced on opening day, however Sinopec Engineering being the largest IPO in Hong Kong in the first half fell on its debut by 0.35 percent.
"Since October 2012 the CSRC has imposed an initial public offerings listing Suspension causing companies to take alternative avenues, this month the doors to Hong Kong re-opened for Chinese companies to list their shares outside the mainland, with two companies raising more than HK$22 billion. Moving into the year there will be a rise of mainland China's companies looking to issue shares in overseas markets including Hong Kong, U.S. and Europe," advised Michael Parkin the Head of Investment Analysis at The Southwood Group.
The Southwood Group is noticing a change in foreign institutional investor's outlook with increasing numbers of investments being made despite the lower GDP growth rate of 7.5 percent in China compared to the past decade double digit growth.
Audit details on Chinese companies are to be shared with the U.S. following the signing of memorandum of understanding by the China Securities Regulatory Commission. Under the articles, Chinese companies will submit details to the Public Company Accounting Oversight Board a nonprofit corporation established by Congress to oversee the audits of public companies in order to protect investors and the public interests aided by Chinese laws and regulations, ensuring financial quality and operational management is improved.
"After chasing the good returns of the U.S. and Japanese stock markets throughout 2012 The Southwood Group clients are turning their interests back to the largest emerging economy, we shall be advising our clients of a few large deals expected to come to market during the third quarter, placing our clients interests in sound positions and generating good returns by the end of year," continued Michael Parkin the Head of Investment Analysis at The Southwood Group.
As an equity-research house, The Southwood Group specialises in providing fundamental research and data analysis, ultimately facilitating trend identification, and finally stock selection. The company has professional managers with extensive experience in all aspects of investing and legal compliance, all of whom had spent their careers in the global finance industry from Hong Kong to New York. It is established on ideals of perseverance, enduring commitment to its clients and, most of all, due diligence.
The Southwood Group hopes to enhance even more its capability and reputation as a provider of success-driven service to its clients.