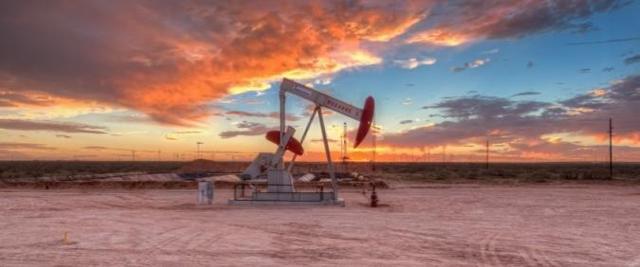 NEW YORK, June 16 (Reuters) - Cash, people and equipment are pouring into the prolific Permian shale basin in Texas as business booms in the largest U.S. oilfield. But one group of investors is heading the other way - concerned that shale may become a victim of its own success.
The speed of the recovery in the U.S. shale industry in the past year has surprised oil investors after a global supply glut led to a two-year crude price slump and bankrupted many shale firms.
Eight prominent hedge funds have reduced the size of their positions in ten of the top shale firms by over $400 million, concerned producers are pumping oil so fast they will undo the nascent recovery in the industry after OPEC and some non-OPEC producers agreed to cut supply in November.
The funds, with assets of $286 billion and substantial energy holdings, cut exposure to firms that are either pure-play Permian companies or that derive significant revenues from the region, according to an analysis of their investments based on Reuters data.
Read full article here: www.rigzone.com/news/oil_gas/a/150627/Funds_Pull_Back_From_Permian_As_US_Shale_Oil_Firms_Go_Into_Overdrive