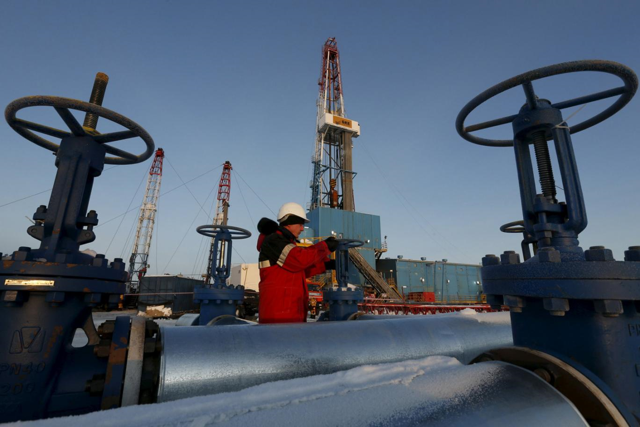 A skills shortage is luring back more retired oil and gas workers Sergei Karpukhin/Reuters
Excerpt from an article originally posted here: Oil and gas skills crisis 'bringing back retirees' says SThree
A shortage of maths and science graduates entering the energy sector has forced ex-contractors to come out of retirement to fill the skills gap, one of the country's biggest recruiters said on Monday. 
Sthree chief executive Gary Elden said the lure of quick riches in the start-up tech industry meant it was harder to fill technical roles in the oil and gas sector and traditionally attractive routes like banking.
"If you look at the oil and gas market people are coming out of retirement to take up contract roles because of the shortage," he said. "You can't find experienced people with the skills."
Successive governments have tried to put more focus on so-called STEM subjects, comprised of science, technology, engineering and mathematics, but to no avail, according to Elden.
Click link above to read full article.