Dude. These are awesome. I just found out about the "Elite Cult Classics" Hot Wheels series, made by Mattel Inc. (NASDAQ:MAT) Each one comes with a display stand.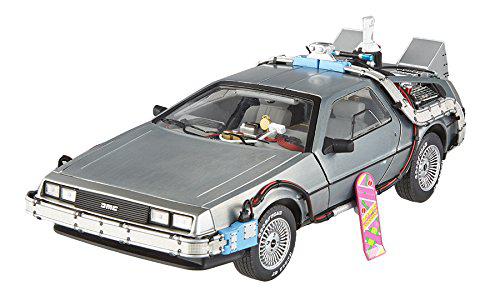 DeLorean from Back To The Future. I love the little hoverboard.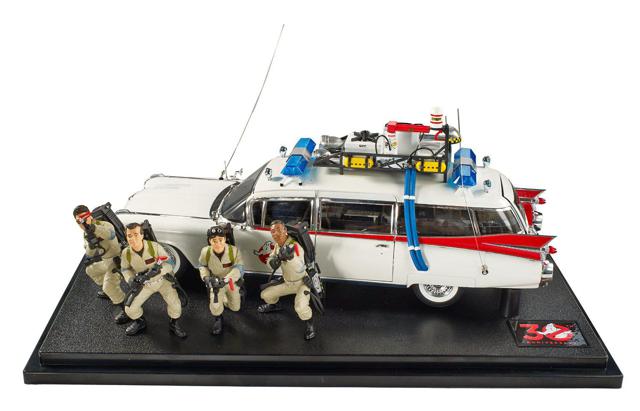 Ecto-1 from Ghostbusters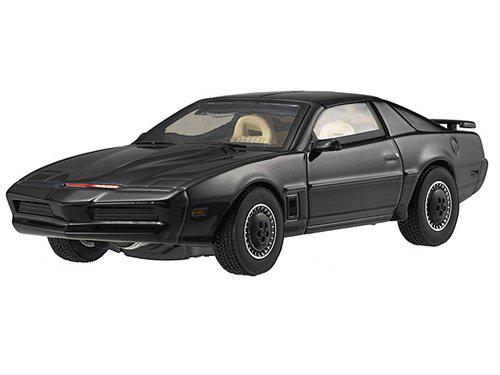 K.I.T.T. from Knight Rider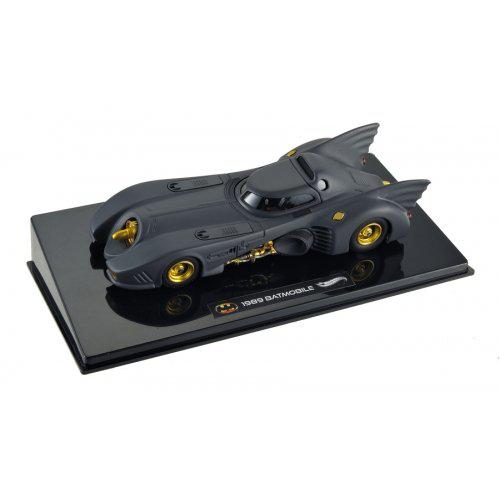 Batmobile from the Tim Burton Batman movies.
Prices seem to vary by collector demand, from around $30 all the way up to $300.
Disclosure: I am/we are long MAT.