The paragraph below is from "The New Buffettology" by Mary Buffett: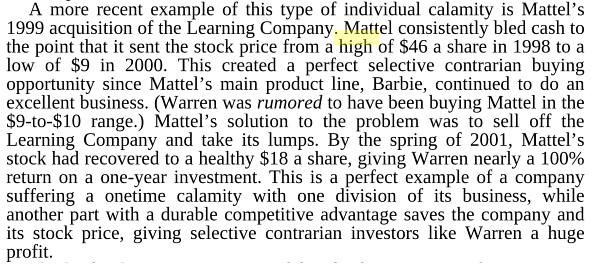 Nobody knows for sure if this actually happened, but this came out in May of 2000: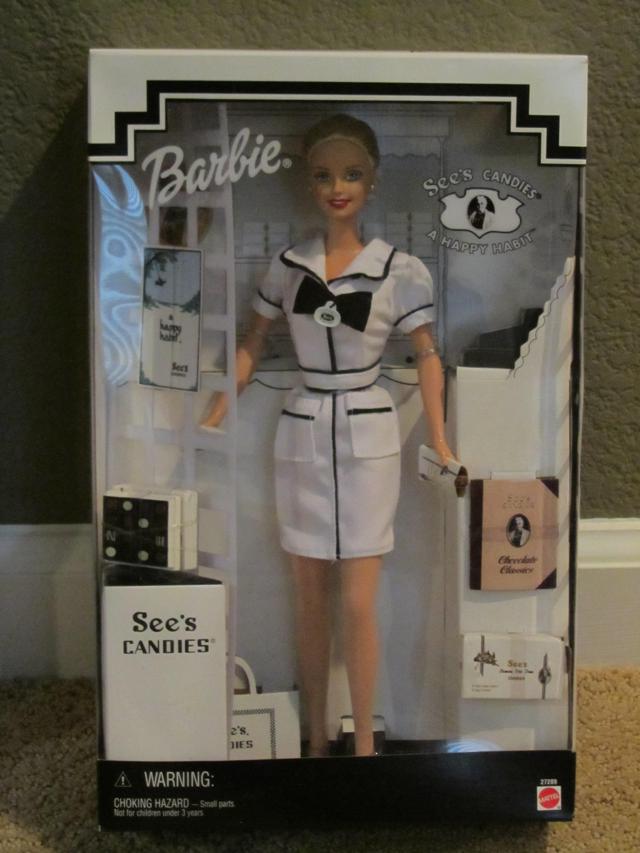 In case you didn't know, See's Candies is a Berkshire Hathaway company. Wonder if there's any chance he might be at it again..
Not saying I know anything either way, but the dividend in 2000 was less than 1/4th of what it is today. I think if I was Warren, I would at least be watching what what was happening here.
Disclosure: I am/we are long MAT.