Took a screen capture of the Mattel "Breaking News" page today, and over on the righthand side are links to articles about new Mattel patents. This was not happening before my August 20th 2015 article titled "Mattel Is Preparing For An Epic Christmas".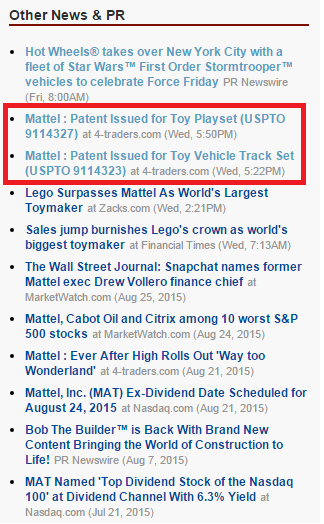 https://seekingalpha.com/symbol/MAT/news
Oh, and also, this is up on the Mattycollector site now: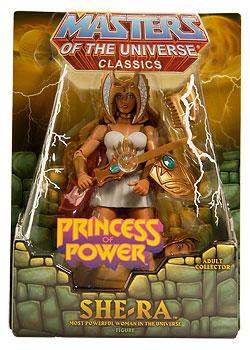 http://www.mattycollector.com/store/matty/en_US/pd/ThemeID.1298800/productID.234325700#.VepC1flViko
https://seekingalpha.com/article/3453976-mattel-is-preparing-for-an-epic-christmas
Disclosure: I am/we are long MAT.