Hi folks,
I just found out that when I create these Instablog posts, all of my followers at Seeking Alpha receive email alerts. I could see that becoming very spammy, very fast. It was my goal in these posts to sort of bring together the things I write across different sites all in one place.
Please leave feedback for me in the comments section. I need to know if these alerts are obnoxious, the formatting sucks, things of that nature.
Thanks very much,
Matthew Waterman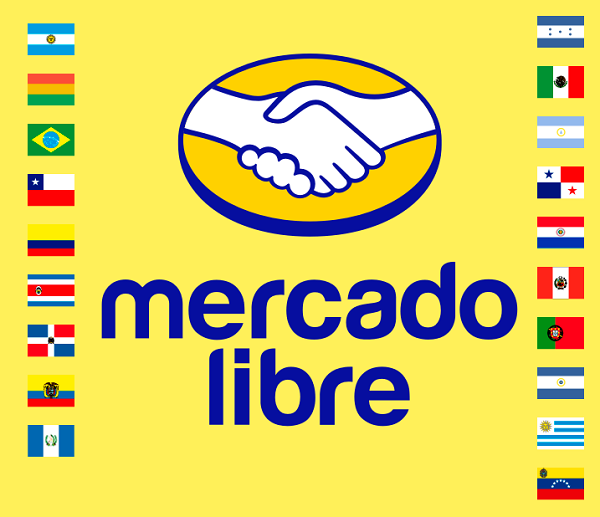 An Update on one of the Life Cross sell recommendations.
The chart can't catch everything, but it is a work in progress. The Life Cross gave a sell rating on Mercadolibre (MELI) only a few short weeks ago, and it turned out that may have been too soon, as the company brought in a solid earnings beat yesterday.
That said, I still think there's added risk in the high price, but there is more than one way to get your hands on some Mercadolibre ownership at a good price:
WhoTrades: MercadoLibre Beats, But There's A Better Way To Invest
Disclosure: I/we have no positions in any stocks mentioned, and no plans to initiate any positions within the next 72 hours.