This Is The Final Call, With My Personal Guarantee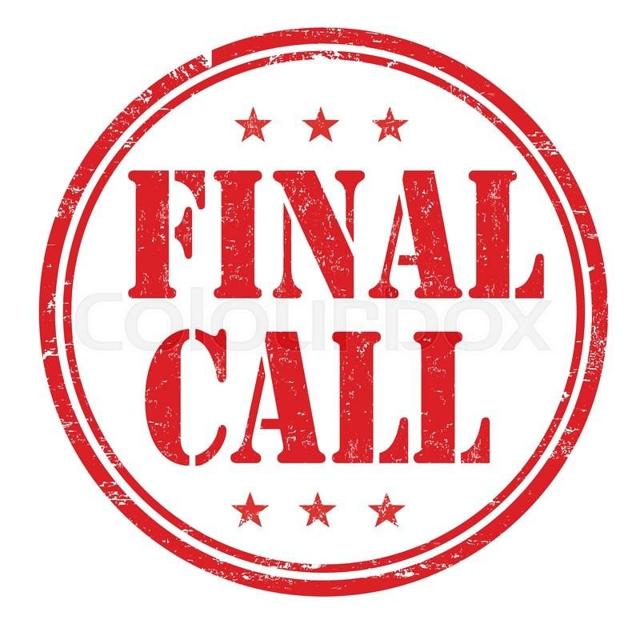 I know you have lots of choices to choose from in the Seeking Alpha Marketplace of newsletters, 157 in fact. That is why I am gratified that hundreds of your fellow readers have consistently chosen my offering and put my essential newsletter in the top ten where I have remained for almost two years running. Outperformance of market averages and income generation are at the heart of this success.
Yes, this is the final call to take advantage and make this out-performance your own.
For only three more days, we are offering a FREE, two-week trial to our premium newsletter during which you can sample all of our exclusive subscriber content, stock recommendations, portfolio management techniques, free stock market digital tools and lively chat board discussions with fellow subscribers and me. This FREE offer will expire Sunday, on August 13, 2017.
Try before you buy. Here's my promise to you:
With every exclusive article, email, instant text and chat, I'll help guide you to increased income for your retirement, one dividend at a time.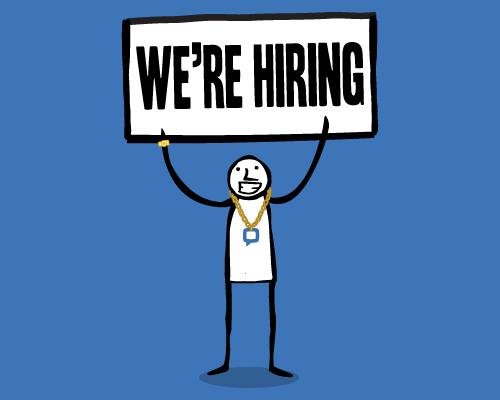 We're looking to hire new subscribers!
If you stay after the free trial period, a FREE digital Portfolio Income Tracker will be sent to you as my way of saying thanks ($24.95 retail value).
Here's my personal guarantee: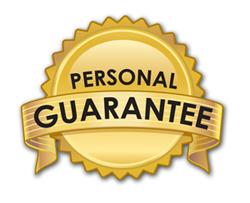 I guarantee that over the course of your two week free trial you will discover at least one way to earn back the cost of your annual subscription, paying your way for your first year. It could be in the form of capital appreciation on one or several stocks. Or it might come in the form of a regular annual or special dividend. Perhaps you might earn it in a premium you'll receive from selling a covered call. Wherever you find it, I guarantee you'll discover it over the next two weeks.
If not, simply cancel your subscription and owe absolutely nothing. You won't find a guarantee as good as this, anywhere.
Remember, nothing ventured, nothing gained. If you don't give us a try, you'll never know what you missed.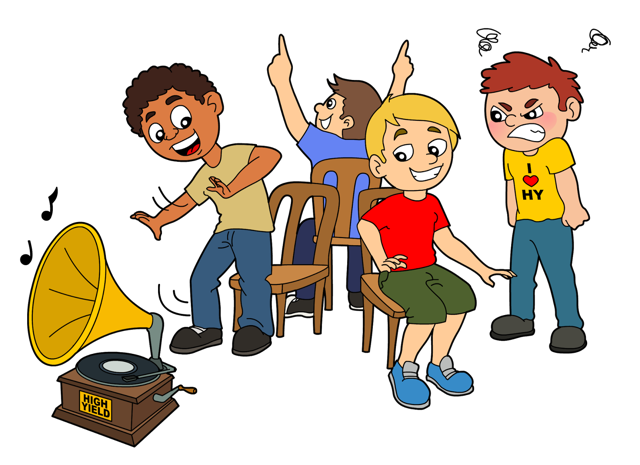 Subscription spots are filling up very fast. Grab your chair before someone else does. We now have only 21 spots left which will be allocated on a first come first served basis, so please don't delay.
Read what some of my hundreds of subscribers have to say about my premium newsletter:
On the first two trading days of this year, all of our subscribers who traded alongside our subscriber portfolio earned 12 years of my subscription fee. Think of that. Not having to think about coming up with my annual subscription fee for 12 whole years.
With our recent trade in Chatham Lodging Trust, which I texted and emailed to subscribers, subscribers earned a full year's subscription cost in just 5 days.
The Iron Mountain trade brought 15.5% capital gain in just two months and added $1100.00 to annual income. Our trade in Vector Group brought $760.00 in annual dividend income and 6.5% capital gain in just a few days. These trades are just a few of our most recent successful trades executed in the last couple months.
I could go on and on, but you get the idea. This is how we grow income for retirement, taking advantage of mis-pricing in the marketplace and buying at value prices to raise our yield and income.
You can get an idea of the many methods I share with subscribers in my latest article, "Are You Risk-Averse Near Market Highs? This Can Help". Over 72,000 people read my recent article, "You've Accumulated $1 Million For Retirement: Time To Cash Out?", and almost 1000 participated in the lively comment section to discuss the various angles. Obviously, this piece hit a lot of nerves and folks had plenty to say. Kids Are Making More Money In This Market Than You is another interesting piece just published with over 150 comments so far.
Your Free trial will include exclusive subscriber articles days before the public gets to read them, free instant texts to your smart phone to alert you to new exclusive content, target entry prices to place limit orders, and stock trades that often get you lower pricing, higher yield and higher income.
We just put out a note two nights ago alerting subscribers to place limit orders for our latest pick, complete with target entry price. If you join us now, you'll be able to participate in this trade which offers over a 13% annual rate of return based on the regular dividend and annual stock dividend alone. In addition, we see upside of capital appreciation that may add another 20% over the next year.
Don't delay. It's FREE. That means you have nothing to lose. Act now! This offer will expire August 13, 2017. Did I mention, it's FREE?
Claim your spot now. Two more subscribers signed up since I started writing this note. No kidding. So, now we have only 19 spots left which will be allocated on a first come first served basis, so please don't delay.
Go here now to sign up for your FREE two week trial today:
Best,
George Schneider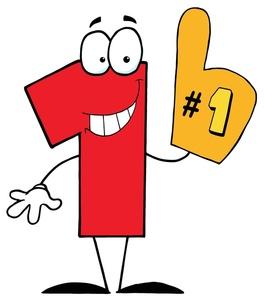 Come discover the excellent value I deliver to readers and subscribers and why I am the #1 ranked retirement author on Seeking Alpha.
Disclosure: I am/we are long T, IRM, VGR.