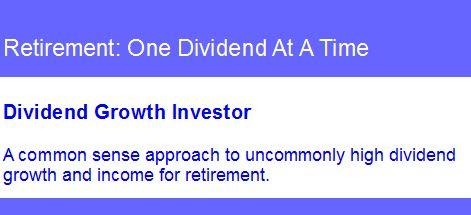 It's like a game of musical chairs.


We now have only six seats left. Will you be one of those six to join us today?
You know how the game is played. Two players left and only one seat remaining. When the music stops, only one player will get a seat at the table and then there will be no spots left. Planning for a supplemental income to your Social Security check in retirement is just like this. It's vital that you plan for it now, or there may not be seat at the retirement table for you, either. We can help you get to where you need to be. We can show you how to monetize your savings for a very comfortable retirement.
We limit spots to our very popular, top #10 newsletter subscription because if the number of investors gets too large I won't be able to give personal attention to each and every one anymore. It's vital, to me, that I be responsive to my subscriber's needs.
And so, we play a game of musical chairs with our available subscription spots. We only have 6 spots left and I want you to give me a try, for free, for two whole weeks!
If I offered you an instant solution, for free, to monetize your assets and deliver a comfortable, secure retirement in one easy step, would you take it?
Would you be interested in a portfolio that gives you a 6.2% annual dividend yield, instantly?
How about a portfolio that has grown 32% in the last 22 months?
Would you sign on to a retirement plan that has averaged 17.43% annual growth if it was offered to you for free?
Would you be interested in receiving a FREE digital Portfolio Income Tracker to track the dividend generation in your portfolio?
As an expression of my gratitude to you, for being a loyal follower of my work, I am offering you all of these opportunities today, for FREE! 
But, we only have 6 spots left for this FREE offer......
Your Retirement Journey Begins With Your First Dividend
Because you chose to follow my work, you have already joined an exclusive club of over 18,100 readers who, like you, are interested in finding a path to safely supplement your Social Security benefit for a comfortable and secure retirement.
Today, I'm offering you a chance to step up your game and participate in the excellent outperformance we've achieved for our subscribers the past 22 months since we launched our top #10 newsletter on the Seeking Alpha Marketplace.
If you simply chose to mirror this exclusive subscriber portfolio today, overnight you'd obtain a 6.2% current dividend yield in a collection of high-quality, reliable stocks that would instantly provide you with a much higher than average retirement income. You can make this your reality now. Right now. I'm offering to share this opportunity with you today, for free.


FREE Two-Week Trial Offered Today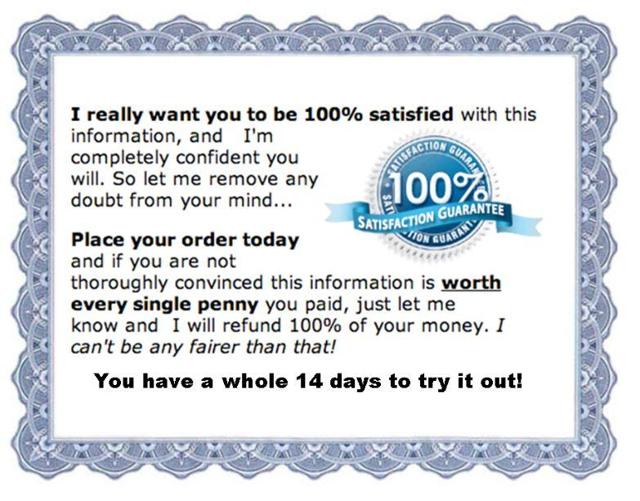 A Common Sense Approach To Investing For Investors With Common Sense
It's been some time since we offered a free trial to our highly ranked, top #10 newsletter on Seeking Alpha. There are 146 Marketplace newsletters available on Seeking Alpha today. To reach the #10 largest subscription service, we must be doing something right.
Just 6 Spots Left
Today, we have just a few spots left for a free two-week trial. Quite a few readers took us up on this offer yesterday when we offered seats to the first 50 who responded. Now we only have spots available for the first 6 readers who respond in the next few hours.
This is a first come, first served offer.
When all spots are taken, this offer will expire immediately. The music stops and the game of musical chairs will be over.
Why Join This Exclusive Club?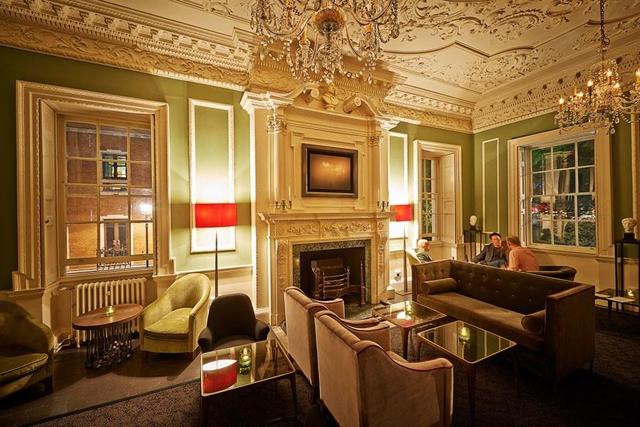 Try it before you buy it. It's that simple. You'll get two full weeks to evaluate the enormous value I provide to my hundreds of satisfied members.
What You'll Get:
Accidentally high dividend yields and income from temporarily depressed undervalued stocks.
Exclusive deep-dive articles with analysis, just for subscribers.
Exclusive commentary throughout the week, updating you on news you can use on our subscriber-only portfolio.
Updates on dividend increases as they occur and earnings announcements.
Instant email, chat, and text message alerts to alert you to recommended, excellent entry prices and high yield opportunities as they occur in real time in the subscriber portfolio. Trade alongside me to mirror the outstanding performance of this portfolio.
Current portfolio yield of 6.2% if you mirror the high-quality, reliable stocks in the subscriber portfolio today, all with long histories of paying rising dividends.
Strategies to diversify the portfolio and minimize risk to future reduction of income.
$147,000 Capital growth of the portfolio in 22 months on an investment value of $459,966, translating to 32% growth in value of the portfolio.
17.43% average annual growth in portfolio value since newsletter inception, consisting of unrealized and realized capital gains, dividends, covered call premiums and special dividends.*
Free Portfolio Income Tracker digital tool ($24.95 value) to help you stay focused on the dividend income generated by the subscriber portfolio. You can also use this tool to track dividend income in your own portfolio.
An active, exclusive chat community of your fellow Seeking Alpha investors who share one common goal to build and grow and protect income for retirement. Share ideas with me and your fellow subscribers throughout the day, in real time.
My Personal Guarantee (and Seeking Alpha's Guarantee)

Just to be clear, your first 14 days are absolutely free, whether you choose to stay or leave. Your credit card will not be charged a cent until day 15, and only then if you decide to stay with us.
As the #1 ranked retirement author in the Seeking Alpha Marketplace, I know you have over 140 newsletters to choose from. That is why I am offering you this opportunity today to try mine before you buy it, for two whole weeks.
If, after two weeks you are not convinced that I offer you substantial value, simply cancel your subscription and owe absolutely nothing!
This is how confident I am that you will discover, like my hundreds of satisfied subscribers, that I can help you to build, grow and protect dividend income for your retirement. If I'm wrong, it cost you nothing to find out. If I'm right, stay and enjoy the excellent growth we have achieved in capital growth and dividend income.
The Reviews Are In
Don't just listen to me. Read a sampling of subscriber reviews. See what they have to say, here:
Heard Enough?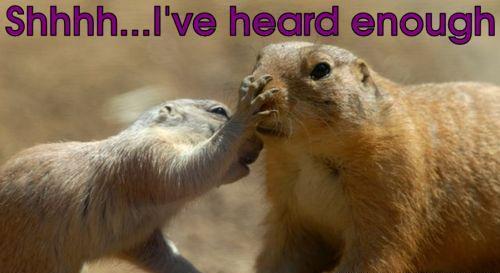 Just click this link to learn more about this offer and give us a try today, won't you?
Remember, we're only accepting the next 6 new free-trial subscribers who respond to this free offer today, so please, don't delay. You have absolutely nothing to lose and a comfortable, secure retirement to gain.
I'm looking forward to welcoming you to your free membership today.
Best,

George Schneider
Retirement: One Dividend At A Time
*Past performance is not a guarantee of future success.
Disclosure: I am/we are long T, VZ, O.