It's easy to be in the corner with a company like Realty Income (NYSE:O).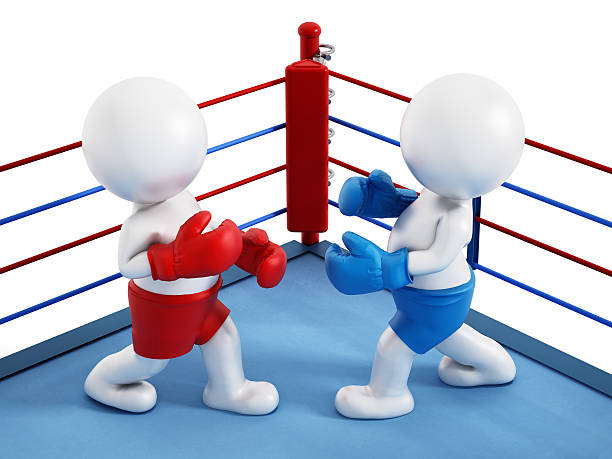 Realty Income Corporation, The Monthly Dividend Company®, today announced operating results for the third quarter and nine months ended September 30, 2017. All per share amounts presented are on a diluted per common share basis unless stated otherwise.
COMPANY HIGHLIGHTS:

For the quarter ended September 30, 2017:
Net income per share was $0.32
AFFO per share increased 6.9% to $0.77, compared to the quarter ended September 30, 2016
Invested $265 million in 56 new properties and properties under development or expansion
Raised $443.7 million from the sale of common stock
Dividends paid per common share increased 5.7%, compared to the quarter ended September 30, 2016
From The Horse's (CEO) Mouth
Our operating and financial performance continues to drive favorable risk-adjusted earnings growth for our company," said John P. Case, Realty Income's Chief Executive Officer. "We remained selective during the third quarter, completing $265 million in acquisitions at attractive investment spreads relative to our cost of capital. Year-to-date, we have completed $957 million in acquisitions and our pipeline remains robust. We continue to expect to complete approximately $1.5 billion in acquisitions in 2017. Our high-quality real estate portfolio ended the quarter with occupancy of 98.3% as we re-leased 79 properties at a recapture rate of nearly 104%, our fifth-consecutive quarter in excess of 100%."

During the third quarter, we issued $444 million in common equity primarily through our ATM program, further fortifying the strength of our balance sheet. Our fixed charge coverage ratio of 4.7x represents the highest level in our company's history. Our outlook remains positive and we are reiterating our 2017 AFFO per share guidance of $3.03 - $3.07, representing annual growth of 5.2% - 6.6%."

To Recap

1. Large increase in AFFO.

2. Large increase in the dividend, y/y.

3. Continued large investments adding to future growth.

4. Expansion of all metrics foreshadowing continued strong dividend growth.

Easy On The Eyes

Source: Your Easy On The Eyes (songsheet)

Earnings reports like this are very easy on the eyes. They confirm our reasons for investing in companies like these.

Join us as we build, grow and protect income for our retirements.

For those of you using any of my real time portfolio trackers, please update them now to reflect any recent dividend raises reported in order to keep them accurate and timely. We're running a $49.99 special sale today (normally sells for $69.99) on the Real Time Portfolio Tracker. To learn more about using this digital tool for organizing, monitoring and tracking your portfolio in real time, click here.

This is how our subscribers continue to build, grow and protect dividend income for their retirements, one dividend at a time. We invite you to take a free trial subscription today.

For those of you who own one of my real time portfolio tracking apps, please update your trackers with any newly increased dividend amounts that I have reported recently in order to stay accurate and current in your dividend income.

Free Two-Week Trial Subscription

We're only accepting the first few new free-trial subscribers who respond to this free offer today, so please, don't delay. Once these spots are filled, this free trial offer will come to an end. You have absolutely nothing to lose and an awful lot to gain.

I'm looking forward to welcoming you to your free membership today.

Together, we'll continue to build, grow and protect your dividend income for retirement.

Best,

George Schneider

Retirement: One Dividend At A Time

Disclaimer: This article is intended to provide information to interested parties. As I have no knowledge of individual investor circumstances, goals, and/or portfolio concentration or diversification, readers are expected to complete their own due diligence before purchasing any stocks mentioned or recommended.
Disclosure: I am/we are long O.