Are you ready for this? Can you make room in your wallet for some more cash?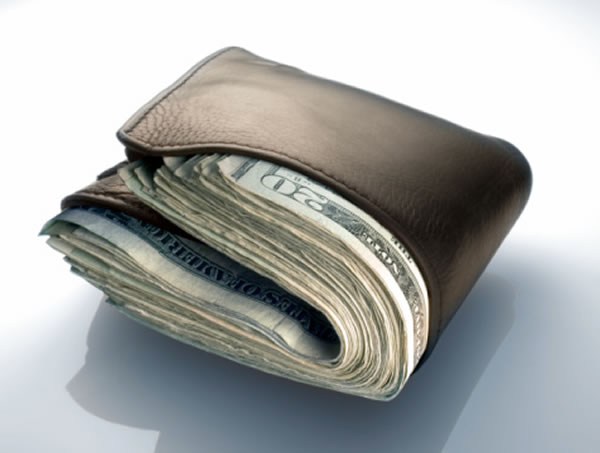 The way we've been acquiring dividend increases in the Fill-the-Gap and RODAT Subscriber Portfolios the last few weeks, I think we may all need to get ourselves new wallets to accommodate the flood of cash coming our way. That is, if you've been investing alongside me.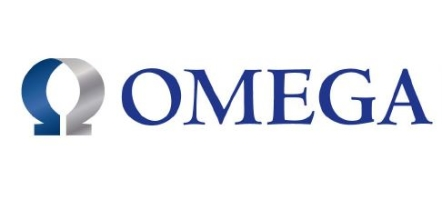 Omega Healthcare Investors, Inc. (OHI) announced that the Company's Board of Directors declared a common stock dividend of $0.66 per share, increasing the quarterly common dividend by $0.01 per share over the previous quarter.
Take a minute to walk down this historical path of a serial dividend grower. I guarantee it will be worth the couple of seconds of your time to do so. I include this visual to make an impression. Notice that Omega increases the dividend by a penny or two, each quarter.
Omega Healthcare Investors Dividend History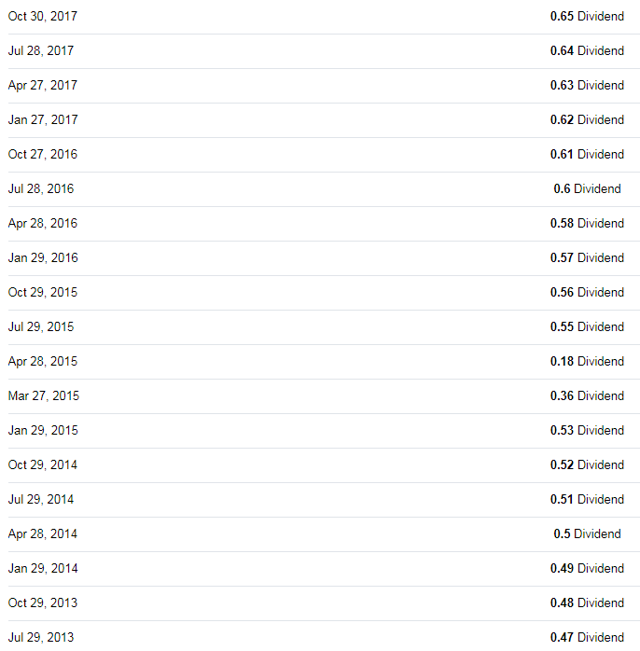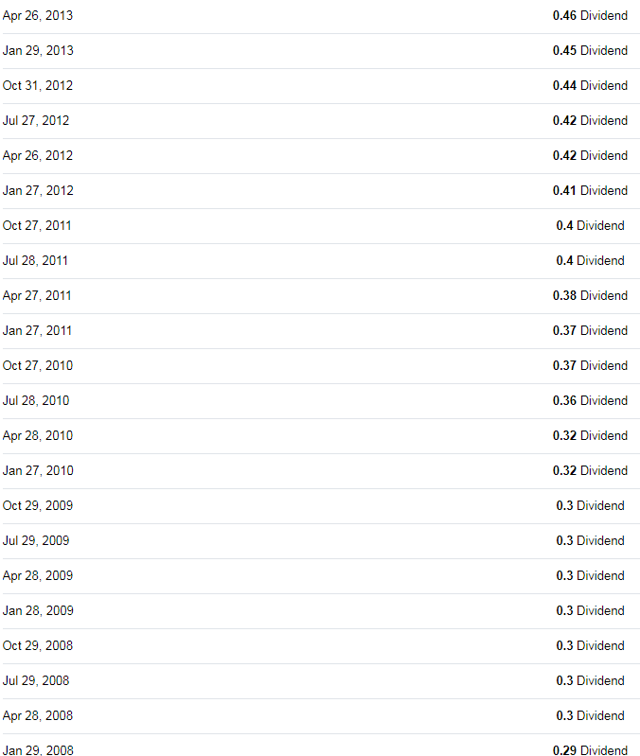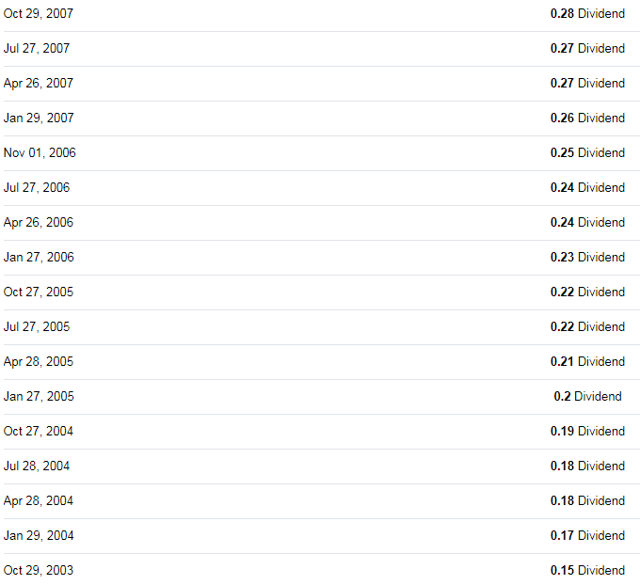 The only break in this pattern can be found in 2009. This was when the country was deep into the financial crisis. Many companies during this period were reducing or completely eliminating the dividend. Omega was not among those companies. They simply made the wise business decision to husband their cash. They didn't increase the dividend that year, but they held it steady, at $.30 per quarter, for seven consecutive quarters. No stockholder suffered a cut, reduction or elimination of his income from Omega Healthcare.
 Dividend Increase Faucet Is Turned On, Once Again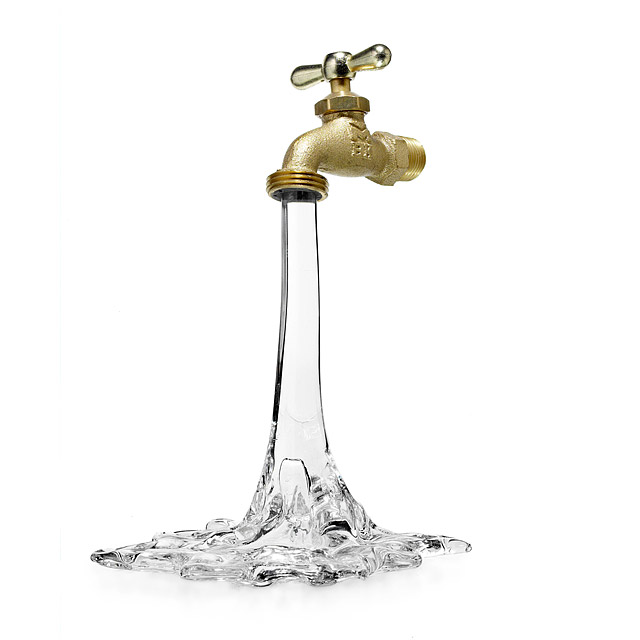 Once the company gauged that their cash flow could support a dividend increase, they reverted to form and began the increases once again. And they have not stopped since.
Naysayers over the past several months have been placing too much emphasis on a couple of tenants in Omega's stable that are experiencing some difficulties in their businesses. Two of them have fallen behind on rent payments to Omega. Their rent payments only make up a small fraction of total rents collected by Omega throughout the year.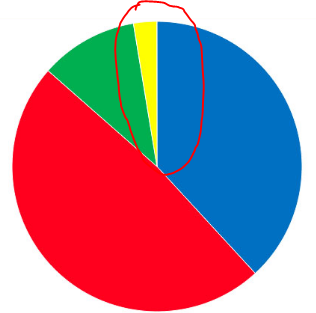 The company, with this latest dividend increase, has given the lie to any who claimed the company was about to cut its dividend. Instead of a cut, we're getting another increase in a long parade of increases.
Because the shares currently sell for $26.80 at time of this writing, the new annual dividend, going forward, of $2.64 will give today's buyer a current dividend yield of 9.85%.
This is more than 50% higher than the 4 year average dividend yield of 6.3% for this company's dividend. When's the last time you got a 50% raise in pay?
Strategy Session
Income investors in search for yields higher than the S&P 500's 2%, or the ten year treasury's 2.64% might wish to consider adding some OHI at these levels.
Keep in mind that if the expected two or three raises in the Federal funds rate are realized this year, this REIT, like most REITs will most likely see a further decrease in stock price.
REITs are dependent upon capital raises in two forms, to increase their business:
1. Debt- selling bonds
2. Equity- selling more shares
This is the case because as a REIT, the company is legally obligated to distribute 90% of its earnings to shareholders in the form of dividends, leaving very little left over for the company to use for growth and expansion.
Keep Some Cash In That New Wallet Of Yours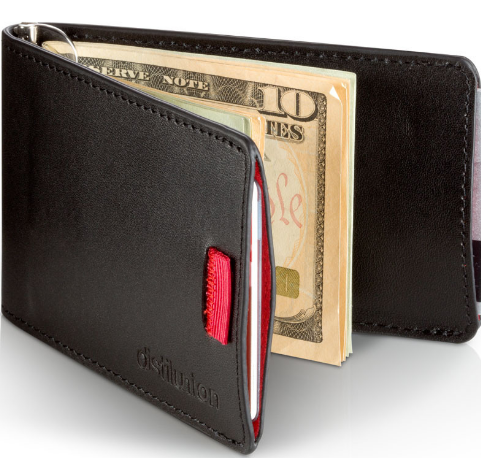 Because of the possibility of those aforementioned rate increases, it would be a good idea to layer in slowly to this name at this time, taking small bites. This will leave you with cash reserves to buy at lower prices and higher yields if the stock prices declines in the face of rate increases. This would increase your yield and income coming from this name.
When Do We Collect?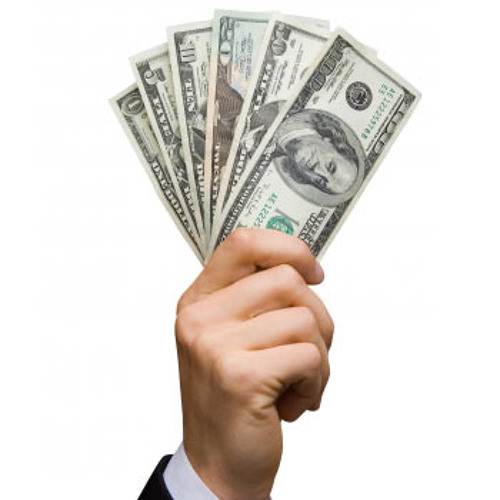 The common stock dividend is payable Thursday, February 15, 2018 to common stockholders of record as of the close of business on Wednesday, January 31, 2018.
Our 813 shares in the Fill-The-Gap Portfolio will bring us $536.58 on February 15th and $2146.32 on an annual basis at this new rate. In order to stay current and up to date, please make this change to any Portfolio Income Tracker you may own of mine.
If you own any of my other Real Time Portfolio Tracker apps, please make adjustments there as well to keep your income amounts accurate.
The Watch List Real Time Tracker and the Real Time Monthly Dividend and Income Tracker will make the adjustments automatically for you.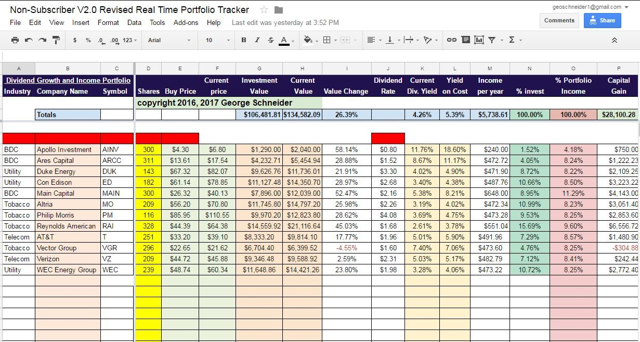 Omega is a real estate investment trust investing in and providing financing to the long-term care industry. As of September 30, 2017, Omega has a portfolio of investments that includes approximately 1,000 properties located in 42 states and the United Kingdom and operated by 77 different operators.
Stick With The Plan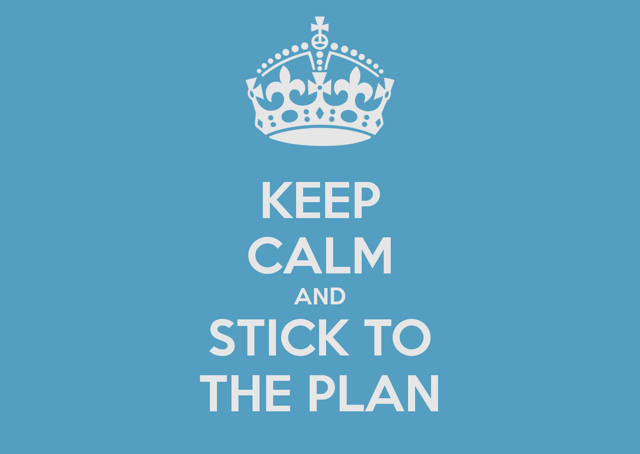 Sticking with our dividend growth investing plan and investing in a timely and strategic manner is how we'll continue to build and grow and protect dividend income for retirement for our subscribers. If you'd like to share in the excellent growth of capital and income that we achieve, you're invited to take a free trial today.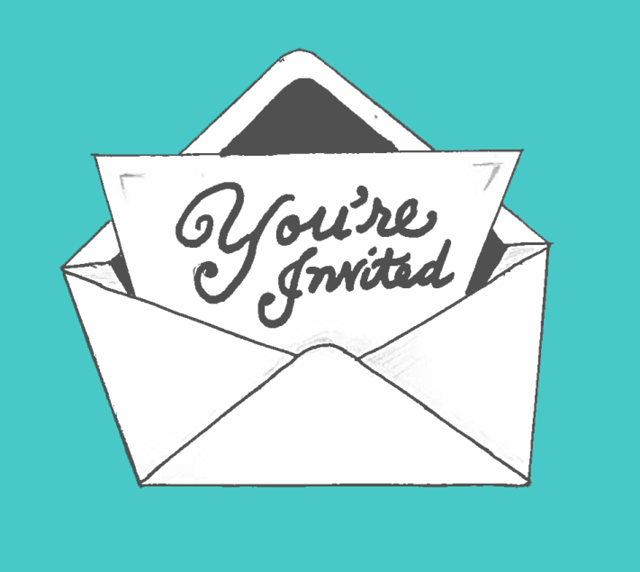 You're invited to a free, two-week trial of my premium subscription service.
We are the #1 ranked newsletter in the Retirement category.
RODAT Subscriber Portfolio starting value: $500,000.00.
Current portfolio value: $728,723  for growth of 45.7%.
Current annual dividend income: $32,106
Current portfolio yield: 6.35%.
Charter member yield on cost: 6.70%.
Current cash position: $214,228 ready to deploy as dry powder when opportunity presents to grow income further.
Capital growth of the portfolio, including realized capital gains, unrealized capital gains, dividends and covered call premiums: $249,673.
Please click this link to learn more:
Retire 1 Dividend At A Time - Marketplace Checkout
Or:

Disclaimer: This article is intended to provide information to interested parties. As I have no knowledge of individual investor circumstances, goals, and/or portfolio concentration or diversification, readers are expected to complete their own due diligence before purchasing any stocks mentioned or recommended.
Disclosure: I am/we are long OHI.