It would seem that some fellow analysts are finally catching on to our recommendation as regards our CenturyLink (CTL) holding in the Fill-The-Gap Portfolio.

Thursday morning, RBC's Jonathan Atkin had this to say:
Current valuation offers investors positive optionality,". He then went on to upgrade CenturyLink to Outperform from Sector Perform.
His $22.00 price target suggests more than 25% upside from yesterday's close.
New management can drive higher EBITDA through restructuring, says Atkin, and tax reform, cost efficiency, and free cash flow accretion make the dividend sustainable.
Source: Bloomberg's Lisa Fu
Shares were up 4.3% premarket to $18.13.
This is how we continue to build, grow and protect dividend income for our subscribers' retirement. If you'd like to share in this tremendous growth of capital and income, you're invited to join us.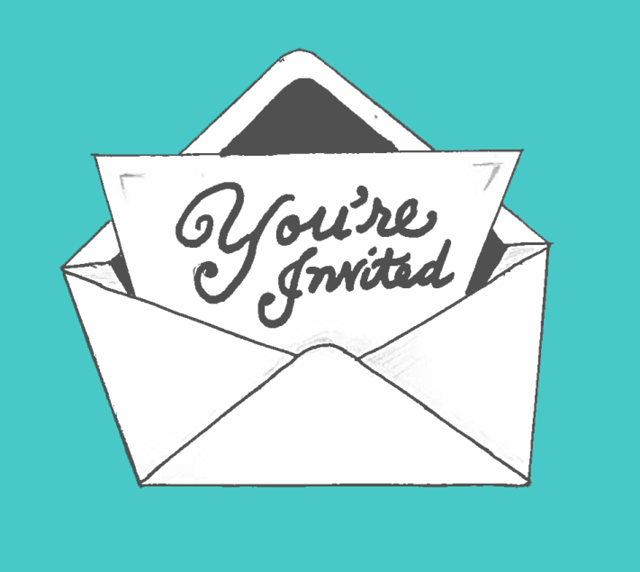 You're invited to a free, two-week trial of my premium subscription service.
We are the #1 ranked newsletter in the Retirement category.
RODAT Subscriber Portfolio starting value: $500,000.00.
Current portfolio value: $728,723  for growth of 45.7%.
Current annual dividend income: $32,106
Current portfolio yield: 6.35%.
Charter member yield on cost: 6.70%.
Current cash position: $214,228 ready to deploy as dry powder when opportunity presents to grow income further.
Capital growth of the portfolio, including realized capital gains, unrealized capital gains, dividends and covered call premiums: $249,673.
Please click this link to learn more:
Retire 1 Dividend At A Time - Marketplace Checkout
Or:

Disclaimer: This article is intended to provide information to interested parties. As I have no knowledge of individual investor circumstances, goals, and/or portfolio concentration or diversification, readers are expected to complete their own due diligence before purchasing any stocks mentioned or recommended.
Thanks for reading. Interested in more dividend strategies and ideas? 
I run Retire 1 Dividend At A Time to help investors stay focused on their portfolio income and long-term goals.
My promise to you: With every exclusive article, email, instant-text and chat, I'll help guide you to:
Increased income for retirement, one dividend at-a-time.
Under-valued stocks for a greater margin of error and higher capital appreciation.
Methods to safely diversify your portfolio.
Strategies to build, grow and protect your income for retirement.
Join today to get started on the next step of your investing journey!

Disclosure: I am/we are long CTL.