This just happened on Friday.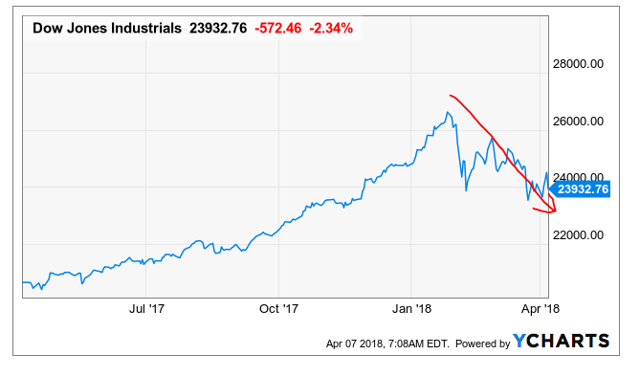 Are You And Your Portfolio Ready For Monday's Opening Bell?
On Friday, The Larry Kudlow Put turned into the Larry Kudlow Rout.
$50 billion in trade tariffs against China became $150 billion on Thursday night as the president was miffed by the Chinese retaliation to our initial $50 billion in tariffs.
As this trade spat spirals out of control and threatens an all-out trade war, dividend investors need more weapons to survive intact, now, more than ever.
Get in touch, and stay in touch with your portfolio investments in real time, before it's too late.
After a short respite and rise of 241 Dow points Thursday, just hours later, the president threatened to triple the tariffs on China and Dow Futures sunk 400 points, immediately. The Dow fell over 700 points, yet our Fill-The-Gap Portfolio was up once again as investors gravitate towards treasury bonds and safe haven dividend stocks that we hold.
600 and 700 point swings in the Dow Jones Industrials have become common and many investors are on edge. Lately, the market has been swinging by multiple hundreds of points in either direction, up or down, almost every day.
What's an investor to do?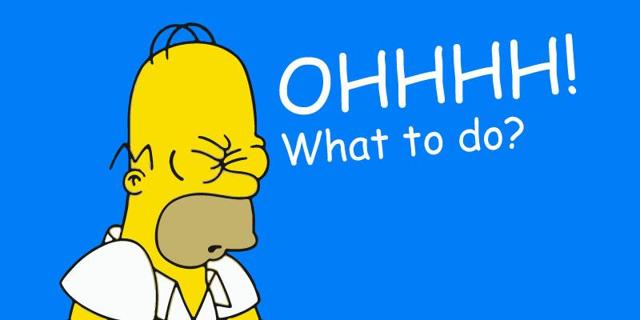 If you give yourself permission to transition, from a price-focused investor to a long-term dividend-focused investor, you can say goodbye to all the anxiety you've been feeling lately. That 572 point Dow drop on Friday can become a thing of just passing interest.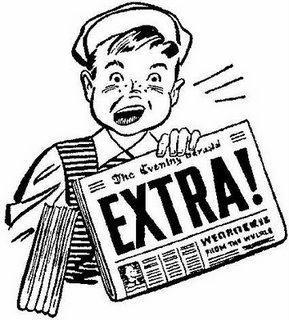 Read All About It
For in depth coverage of the latest trade war developments and the a list of possible stock victims and beneficiaries and how it may affect your investments, read my newest article in a series this week about the developing trade war, hot off the press this morning, "Sticks And Stones Break My Bones But Trade Threats Won't Hurt These Dividend Stocks". 
A very recent article published Wednesday morning, "All-Out Trade War Looms - These Dividend Stocks Remain A Hedge", gives readers further color as to how I utilize the Real Time Portfolio Tracker to select dividend stocks that help insulate investors from geopolitical headwinds. I invite you to read this important article.
My recent article, "The (Chinese) Empire Strikes Back: This Dividend Stock Soars" gave readers an idea of how they can strike back against geopolitical events that are rocking their portfolios. Over 25,000 folks have already read it and left hundreds of comments. Please read it today and give your opinion, too.
Thursday's new article, "I'll See Your $50 Billion And Raise You $50 Billion" highlights the resiliency of dividend stocks and how they outperform the broad market in periods of heightened volatility. Please take a moment to read it and add your comments.
One of the ways I focus on an ongoing basis on my portfolio and the portfolio of my subscribers is with the Real Time Portfolio Tracker.
It is one of several powerful digital tools we use to help analyze stocks and guide us to undervalued, high yield situations. We're offering it for 30% off its regular $69.99 price today. For just $49.99, you can witness the improvement in your investing performance for yourself! Click to order it here.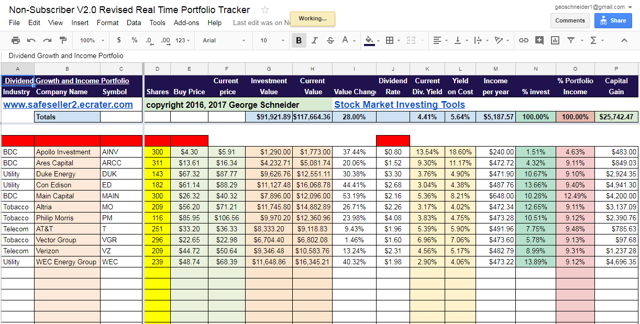 This tool is your key to unlocking the value of your own portfolio as well as finding the next candidate that belongs in it. In real time, all day long, the current price of your stocks, or candidates, will be updated automatically for you. The value of each of your stock investments will be updated in real time all day long. You'll be able to see the change in value, from purchase price to current price. Your dividend yield and yield on cost will refresh automatically.
You will also have a bird's eye view of the actual dividend income that each stock produces for you on an annual basis. To help in balancing your risk, you will see what percent of your money you have invested in each stock. In order to help mitigate risk from any future dividend cut or elimination, you will have, at your fingertips, data that shows you the percentage of your total income that is generated by each stock in your portfolio.
Finally, you'll have a current read-out of your capital gain from each stock position as well as on the whole portfolio. All of this is done for you automatically, and updated throughout each trading day on a continuous basis.
So many of you liked the idea of tracking your portfolio in real time for $69.99; Even more of you loved it at just $49.99!
There was such enthusiasm for this offer last month, we had to extend it for just a few more days.
Read on and I'll tell you more about those buyers who earned capital gains of 22.5% in just 3 days and locked down a 15.3% yield, all at the same time, all on one stock! My subscribers and I were guided to this very successful trade with the Real Time Portfolio Tracker.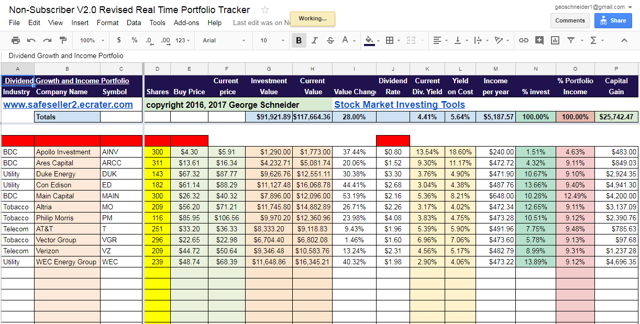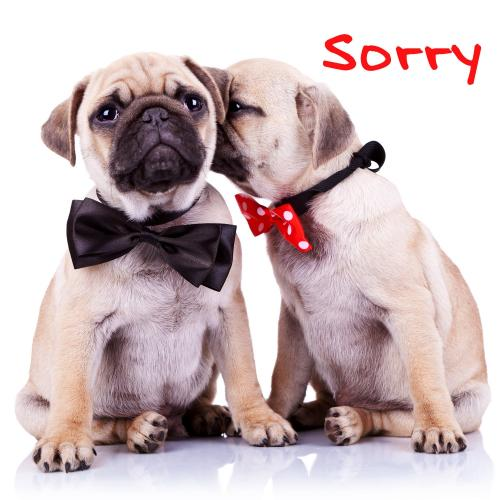 I'm sorry if you missed buying at the 600 point dip two weeks ago, or the 666 point dip that followed that one. Or the 1600 point dip that followed on the heels of the last one. Or even the 1100 dip after that. Or the twin 400 point dips a couple of weeks ago. Or the 500 plunge followed by the 724 point plunge this week. But don't despair. With the right tools at your disposal, you'll have further opportunities in the near future. Just think of all those opportunities that have come your way, if you're an income investor like me, now that we've achieved that 10% correction, three times. Any further correction from here, on the order of 5% or more, will open up even more great income opportunities for us.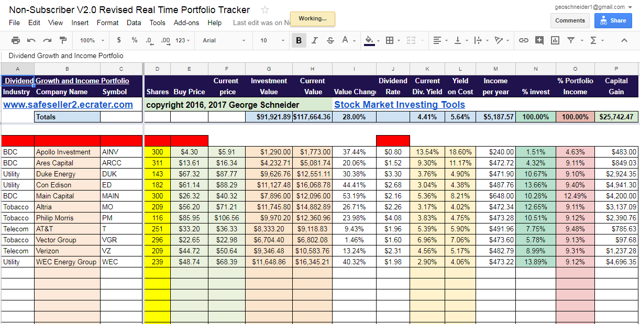 Yesterday we offered 26 of these powerful tools.Today, we're offering just 14 more trackers at a 30% discount to the first comers who recognize tremendous value when they see it. Once they're sold out, the price will go back to the usual $69.99 selling price.
Over 160,000 readers on Seeking Alpha alone read my recent piece, "Retire Smarter: Big Social Security Changes For 2018 And FTG Portfolio Supplements" because I keep things simple and informative. With the huge increase in the Medicare premium and stingy 2% Social Security increase, this article has taken on ever more urgency.
Get Rich Quick? Forget About it!
If you're only interested in Bitcoins or other such get-rich-quick schemes, don't bother reading any further. Investors late to the game bought their shiny new coin at $20,000.00. How do you think they felt the other day when it collapsed in value to just $6400.00, just weeks after they spent $20K to get in on the game?
If you're interested in getting rich slowly through investment in safe, dependable and reliable dividend growth stocks, please read on.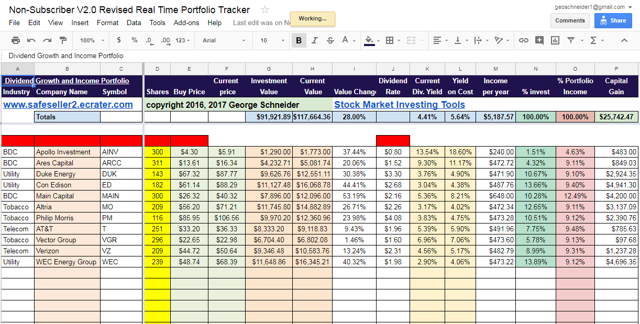 The Real Time Portfolio Tracker has been helping thousands of serious investors like you to monitor their portfolios in real time during the trading day. Built for investors who buy companies to share in profits through a growing dividend stream, it has helped to identify:
Temporarily dislocated stock prices.
Higher yield opportunities resulting from panic selling.
Monitor current prices on your stock tickers all day.
How much you invested in each company.
How much that investment is currently valued at.
Your percentage capital gain or loss.
Your current dividend yield on each ticker in the portfolio.
The yield on cost for each position.
How much income you earn from each equity and total portfolio income.
The percentage investment allocation you've made to each ticker.
The percentage of income that each ticker contributes to the portfolio.
The dollar capital gain on each ticker as well as the entire portfolio.
Monitoring Your Portfolio For Advantage
If staying on top of your investments is important to you for all the advantages it can bring, you'll be pleased to know that today I'm offering you this very powerful and popular tool at 30% off its regular $69.99 selling price.
For just one more day, order this digital tool for just $49.99 and discover all of the valuable data it brings you.
Pay Once, That's It!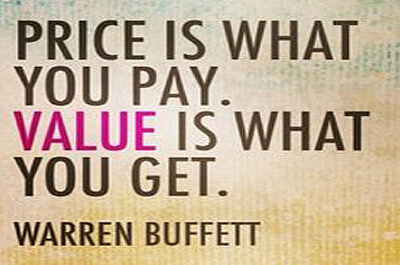 Unlike other tools and services, this one is yours to use for just one low price. There are no ongoing fees, no data charges, no subscription fees to use all of its functions. You pay the price just once. Value is what you get, forever.
No Software Required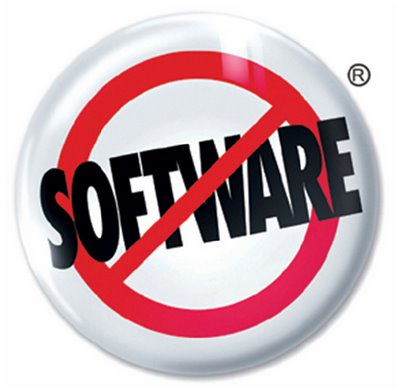 This powerful digital tool does not require you to have any software on your computer. It is totally self-contained, works in real time and requires no effort on your part.
No Math Skills Required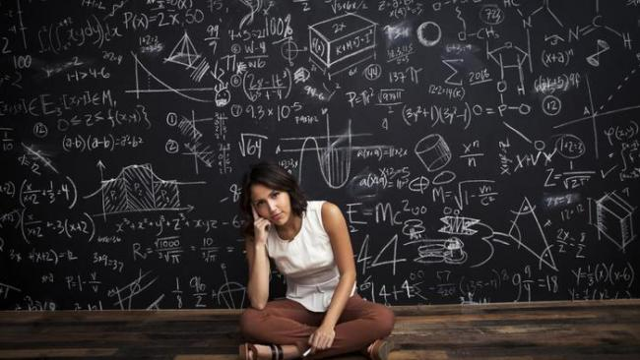 Sometimes users are put off by software that requires mathematical or programming skills. You'll find none of these challenges with this tool. I've built all the algorithms into it so that no figuring or mathematical skill is required of you. If you can enter a ticker symbol and the amount of shares you own, you're good to go!
No Set-Up Hassles
Some tools take hours to set up and make you jump through hoops just to get it going. Not the Real Time Portfolio Tracker. Simply click one button in the email file I'll send you, and you're automatically up and running!
Works On All Platforms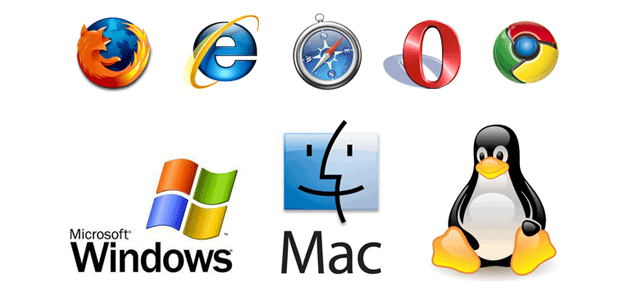 This tool works on all computers, all platforms, all tablets, all smartphones.
Learn More
Feel free to learn more about this powerful digital tool and, if delighted, place your order and pay just $49.99 and save $20.00 today. Click this link if you'd like to learn more.
We originally offered 50 of these powerful real time trackers at this amazing sale price. We're now offering this powerful digital tool to only 14 more serious investors before the price goes back up to $69.99. Be the first to claim yours today!
You may learn more and order the Real Time Portfolio Tracker, here.

This offer will end Sunday at midnight, April 8, 2018 or when the last 14 trackers are sold out, whichever comes sooner.
Start this new month off right, with this very useful and versatile digital tool that will empower you and your portfolio performance.
Here's wishing you a very prosperous 2018!
Best,

George Schneider
Disclaimer: This article is intended to provide information to interested parties. As I have no knowledge of individual investor circumstances, goals and/or portfolio concentration or diversification, readers are expected to complete their own due diligence before purchasing any stocks mentioned or recommended.
Thanks for reading. Interested in more dividend strategies and ideas?
I run Retire 1 Dividend At A Time to help investors stay focused on their portfolio income and long-term goals.
My promise to you: With every exclusive article, email, instant-text and chat, I'll help guide you to:
Increased income for retirement, one dividend at-a-time.
Under-valued stocks for a greater margin of error and higher capital appreciation.
Methods to safely diversify your portfolio.
Strategies to build, grow and protect your income for retirement.
Join today with a two-week free trial to get started on the next step of your investing journey!

Disclosure: I am/we are long ALL FILL-THE-GAP PORTFOLIO STOCKS.