The week ending 6/22/18 was a good one, indeed, for our Fill-The-Gap Portfolio that you've been tracking for the last three and a half years. It remains the only completely transparent, actively managed portfolio on Seeking Alpha that you can track and mirror if you'd like to achieve the same growth of capital and dividend income that we have.
It was such a good week, our mutual retirements came that much closer. So close, I could almost make out this sign.....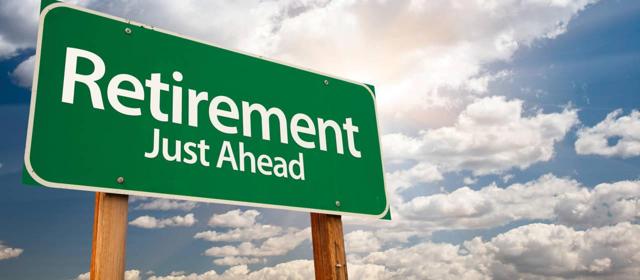 We outperformed the broad S&P 500 index by a wide margin, each day and for the week as a whole. Friday closed out even higher than our Friday 11 A.M. report.
FTG Portfolio Close, Friday, June 22, 2018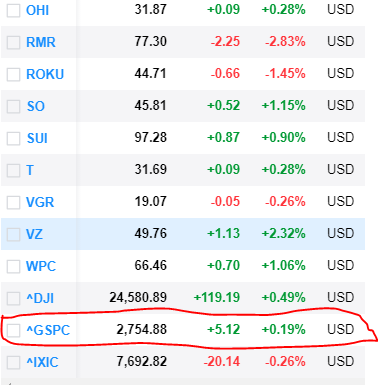 Friday, the FTG Portfolio gained .76%, or $4348, in market value compared to just .19% for the broad S&P 500 index. That is outperformance of exactly 4 times! Once again, our REITs ruled.
Our subscribers to the RODAT Portfolio did even better with a market gain of .87%, almost 5 times better than the S&P 500, and $4881 in capital appreciation.
Don't Forget
Don't forget to read my newest article on the free site. You'll discover some ideas how to grow your dividend income, even when your stock doesn't raise the dividend. Sounds counter-intuitive? Read it now while it's free and before it goes behind the paywall. Find out how to grow your income. It's called, "Grow Your Income Even When Your Stocks Don't Increase The Dividend"
Free Trial And A Discount, Just For You
If you desire to bring some stability and outperformance to your own portfolio, please consider this offer. Many new subscribers joined us this week as they began to see clearly how well they could do simply by taking a free trial.
Join our newsletter today and discover how many shares of each we intend to buy and what price we are targeting along with the yield we are targeting for our latest watch list candidates. You can learn more about it here, at Retire 1 Dividend At A Time .
Entry Price Is Key To Your Success
Your entry price is the most important determinant of your current and future income and yield and is key to your income success. Today, for a very limited time, we're offering a free, two-week trial and a discount of up to 20% off your first year's subscription price. Hurry, because this promotional event will end in just a few days.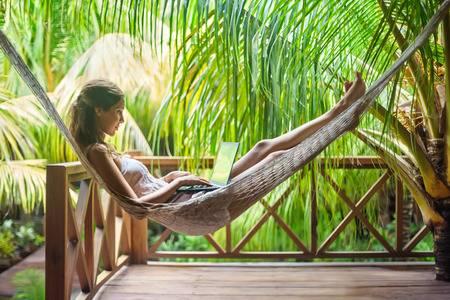 I hope you enjoyed the first official weekend of summer as we look forward to another exciting week on Wall Street.

Best,
George
Disclaimer: This article is intended to provide information to interested parties. As I have no knowledge of individual investor circumstances, goals, and/or portfolio concentration or diversification, readers are expected to complete their own due diligence before purchasing any stocks mentioned or recommended.
Thanks for reading. Interested in more dividend strategies and ideas?
I run Retire 1 Dividend At A Time to help investors stay focused on their portfolio income and long-term goals.
My promise to you: With every exclusive article, email, instant-text, and chat, I'll help guide you to:
Increased income for retirement, one dividend at-a-time.
Under-valued stocks for a greater margin of error and higher capital appreciation.
Methods to safely diversify your portfolio.
Strategies to build, grow and protect your income for retirement.
Join today with a two-week free trial to get started on the next step of your investing journey!

Disclosure: I am/we are long ALL FILL-THE-GAP PORTFOLIO STOCKS.