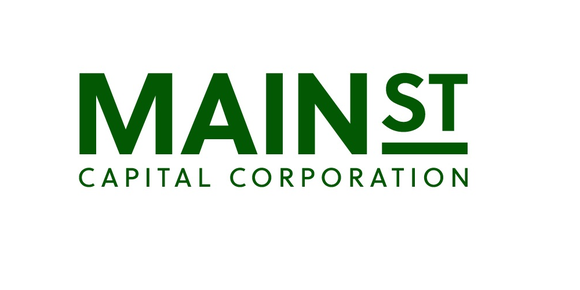 Main Street Capital (MAIN) keeps doing its job. Steady earnings growth enables the company to keep feeding us our dividends like clock-work.
On June 15, we were paid the regular monthly dividend of $.19 per share.
Dividend Double Header
June 26, MAIN paid us what has become a regular, semi-annual extra dividend of $.275. This represents almost 1 1/2 months of extra dividends, paid to us twice a year, for a total of 3 extra months of dividend pay.
GEO Extends It's Run

In a stunning performance, the Geo Group (GEO) is giving a second act, a repeat of yesterday's first act. After yesterday's more than 3% gain, the stock is ahead another 2%+ in today's trade on greater than normal volume.
investors continue to wake up to the idea that ICE and the Federal Bureau Of Prisons turns to the private prison industry to fill 3/4 of the beds it needs to house the refugee population coming in through the southern border, serving as temporary housing until their cases for asylum can be heard.
MoviePass On The Move
HELIOS AND Matheson Analytics (HMNY) is on the move again today after yesterday's rebound. Currently ahead 50%, shorts are covering their a—es to limit their losses, while longs are taking some well deserved profits, seeing the stock rise from $.18 per share to $.35 today. Almost a 100% gain for those seeing the reverse split coming around the pike.
My guess is the company will go for a 1-250 reverse split. This means, those who currently own 1000 shares would, after the split, would own 4 shares, each of which would be valued at $75.00 per share.
The company was served notice by Nasdaq that they must get the price of their shares above $1.00 before December, 2018 in order to avoid de-listing.
A reverse split would accomplish this overnight and keep it trading on Nasdaq, a vital and visible trading platform.
FTG and RODAT Portfolios
Both portfolios are trading in tandem with the broad S&P index as of this writing, up .62%.
Don't Forget
Don't forget to read my newest article on the free site. You'll discover some ideas how to grow your dividend income, even when your stock doesn't raise the dividend. Sounds counter-intuitive? Read it now while it's free and before it goes behind the paywall. Find out how to grow your income. It's called, "Global Recession Risk Rising".
Free Trial And A Discount, Just For You
If you desire to bring some stability and some of this consistent outperformance to your own portfolio, please consider this offer. Many new subscribers joined us this week as they began to see clearly how well they could do simply by taking a free trial.
Join our newsletter today and discover how many shares of each we intend to buy and what price we are targeting along with the yield we are targeting for our latest watch list candidates. You can learn more about it here, at Retire 1 Dividend At A Time .
Entry Price Is Key To Your Success
Your entry price is the most important determinant of your current and future income and yield and is key to your income success. Today, for a very limited time, we're offering a free, two-week trial and a discount of up to 20% off your first year's subscription price. Hurry, because this promotional event will end in just a few days.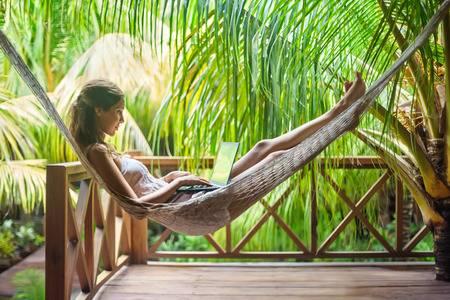 Join us to take part in the next trading days' excitement in the markets!
Enjoy your dinner tonight.

Best,
George
Disclaimer: This article is intended to provide information to interested parties. As I have no knowledge of individual investor circumstances, goals, and/or portfolio concentration or diversification, readers are expected to complete their own due diligence before purchasing any stocks mentioned or recommended.
Thanks for reading. Interested in more dividend strategies and ideas?
I run Retire 1 Dividend At A Time to help investors stay focused on their portfolio income and long-term goals.
My promise to you: With every exclusive article, email, instant-text, and chat, I'll help guide you to:
Increased income for retirement, one dividend at-a-time.
Under-valued stocks for a greater margin of error and higher capital appreciation.
Methods to safely diversify your portfolio.
Strategies to build, grow and protect your income for retirement.
Join today with a two-week free trial to get started on the next step of your investing journey!

Disclosure: I am/we are long ALL FTG PORTFOLIO STOCKS.