Stock Psycho aka Focus Media runs the following sites
This morning they sent out an email on $TRLR(Stock that has seen past stock promotion) as their new stock pick. Stocks that have seen past stock promotion that get promoted again tend to do very poorly. This usually means inside shareholders still have a bunch of free trading shares they would like to liquidate and dont mind selling at any price. It is way off its highs which also means there is a bunch of bag holders in $TRLR who would love to sell on any bounce.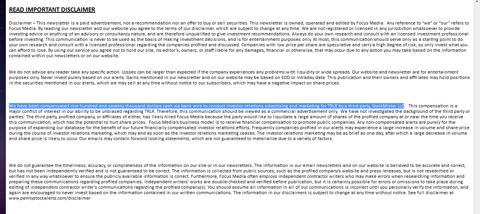 We have been compensated one hundred and seventy thousand dollars cash via bank wire to conduct investor relations advertising and marketing for TRLR by a third party, StockMister LLC."
You can see that that every TRLR spike is followed by more dropping. TRLR has been pumped and dumped multiple times. Stock Psycho has brought in a lot of volume today for insiders to sell into.
Intraday Chart
You can see right at the open there was a big spike from all of Stock Psycho's followers rushing to buy $TRLR. Then a sell off as insiders with free trading shares continued to dump.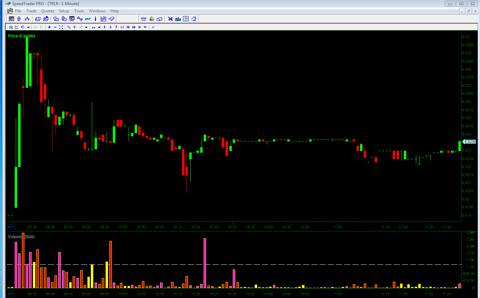 Daily Chart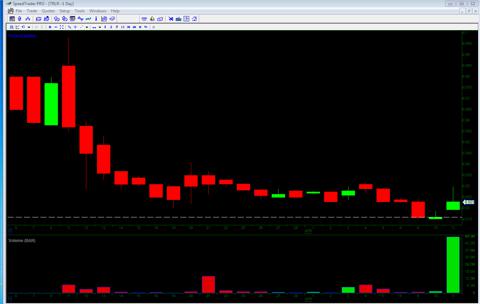 $TRLR in my opinion will continue to head lower in the upcoming days. It's the same story over and over again with these type of plays.
Disclosure: I have no positions in any stocks mentioned, and no plans to initiate any positions within the next 72 hours.