CFTC unveils details of new customer protection rules.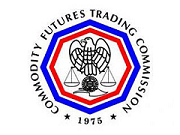 As we reported was likely to happen back in July, U.S. financial regulator CFTC has published its detailed suggestions for enhancing customer protections at Futures Commission Merchants ("FCMs"), which include FX brokerage firms in the U.S. such as FXCM.
For more details see LeapRate's Forex Industry News at leaprate.com.