The credibility boost Bitcoin has been looking for could be around the corner thanks to major e-tailers eBay and Amazon.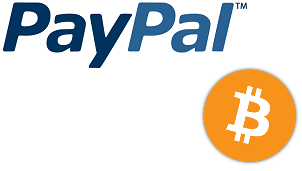 In an interview with the Wall Street Journal, eBay CEO John Donahoe stated that they are exploring ways to integrate Bitcoin into the PayPal payments network -- i.e. allow people to send and accept Bitcoin payments on PayPal. eBay acquired PayPal in October 2002 (hard to believe it has been more than 10 years!) for $1.5 billion.
For more details see LeapRate's Forex Industry News at leaprate.com/forex-industry-news/entry/p....