"Why didn't I think of that" resonates with almost every person who has experienced the power of a simple yet incredible idea. Worksport (formally known as Truxmart) (ticker: OTCQB:FNHI) is rather quickly becoming a modern marvel of the entire OTC market; so much so it merits some much-needed analysis.
Steven Rossi, CEO and President of Worksport, an innovative tonneau cover truck company has a pipeline of products that have seemingly revolutionized the entire industry.
Their first generation design cover and latest patented electricity producing solar panel cover are examples of innovative products that are long overdue in the trucking industry. These trucks feature Li-ion battery packs coupled to an internal combustion generator delivering nearly 100 miles of all-electric driving and extended range with hybrid efficiency. Patented and ready for launch, the Helios cover will pave a new industry standard in tonneau covers. The key element of this cover is the elegant design and high quality cover, that may catch the eye of electric car company's such as TESLA or Toyota who would benefit greatly from  a partnership or possible buyout of Worksport.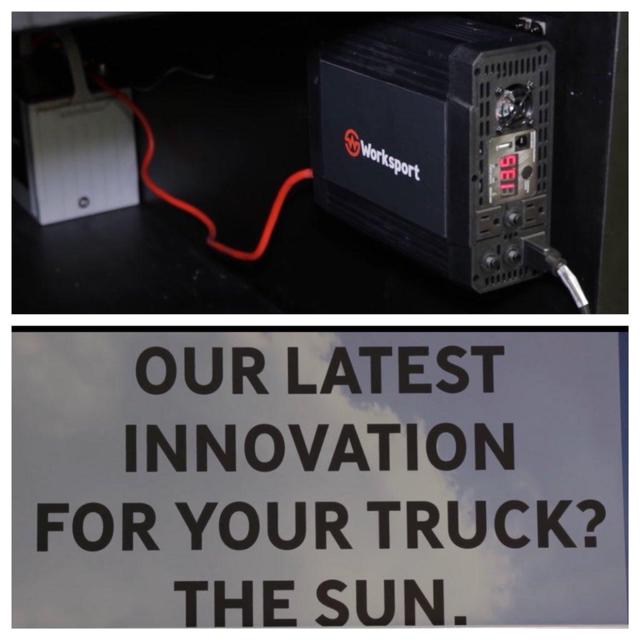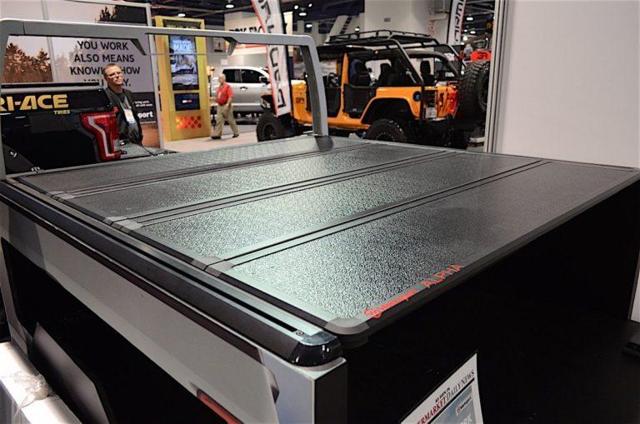 During the past year, FNHI has executed an ambitious undertaking in creating a virtually debt free company with a significant amount of notes successfully written off as of 7/17/17. The operation has been privately funded largely by Gunpowder Capital and has become instrumental in the growth prospects of the company.
The pursuits of FNHI are focused on becoming one of the leading companies in the trucking/tonneau cover industry, steadily and thunderously announcing itself as the behemoth this industry.
10k filing
On September 18th, 2017, the notorious wait for the 10-k filing was posted on the OTC Market. The long awaited release has given investors ample time to carefully scrutinize the company and determine the best course of action for their investment strategies. Steven Rossi assured shareholders that much of the delay has been due to significant structural changes of the company and multiple revisions of the filing with auditors and accountants. Many smart investors have used the recent delay to tease out subtle clues regarding the company's prospects and capitalize on increasing their share positions significantly.
 The salient excitement of the 10k is ironically not the filing itself, but rather the important first steps in achieving the company's goals and long term prospects fairly quickly.  
The filing will remove the "stop sign" on otcmarkets.com, and be replaced with a yield sign, allowing additional investment in FNHI without restrictions from their brokers. Subsequently this will allow for the overdue quarterly reports to be filed, bringing FNHI back to current status.
Once current with Form 10-K, Steven Rossi will proceed with private placement funding.  These funds will allow inventory to increase and strategic partnerships to blossom. Opportunities to increase negotiations/deals with OEM truck companies which would use the covers as a prepaid add-on feature in trucks made by Toyota, Ford, Chevrolet, etc is also a unique approach that Steven will pursue. The possibility of such contracts is not only realistic with the demand of hybrid/electric trucks on the rise, but also one that will benefit the truck companies greatly—many of these companies already outsource their tonneau cover productions to inferior third party companies.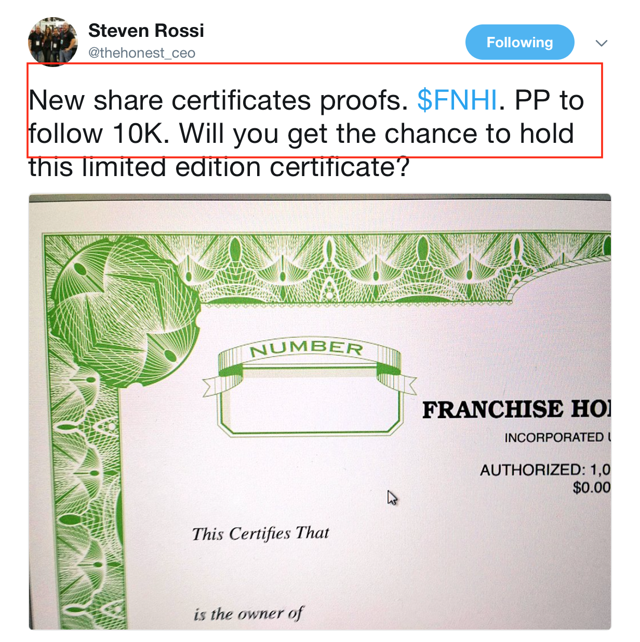 Retirement of nearly 100 million shares
Steven Rossi has realized that FNHI's success will require sacrifice, tenacity, and strength. Most importantly, Steven's incredible vision to act in the best interest of shareholders has attracted many investors to buy literally millions of shares of the company. To this end, Steven will generously retire nearly 100 million outstanding shares of FNHI, increasing price per share by nearly 100%.  This is incredible and almost unheard of in the OTC market. Typically, when a company requires capital for operations or expansion, and has limited income for inventory or even simple SEC filings, they will quickly dilute the company and provide share offerings in the form of notes that accumulate interest, which can later be converted to shares, and ultimately place the company in a more vulnerable position than before. FNHI is steering the opposite, and will bring even more value to the price per share, fairly soon.
Canadian Stock Exchange (NYSE:CSE)
FNHI given subtle hints regarding the eventual listing on the CSE as it attracts new investors from the Canadian market. This is crucial to understand. The CSE is a prestigious exchange that allows institutional investors in Canada, retail investors interested in dual exchange companies, and investors interested in tax benefits and capital tax reductions of up to 50% to invest in FNHI. Moreover, the outstanding shares will be shared among the OTC and CSE market. In other words, the current share structure will be at the same level, providing access to a brand new market of investors. This alone should have a significant impact on the share price.
Steven Rossi explains, "…share count wont change on CSE listing. By that time, share count [should] be at 123 million as private placement and reduction [of shares] will be completed at the same time."
The potential for a buyout at this point would prove beneficial for corporations seeking a healthy company with virtually no debt and innovative industry standard tonneau covers for almost all trucks on the market.
The chart below inputs realistic price per share of FNHI as each milestone of the company's goals are successfully completed. Keep in mind that much of this analysis has been conducted by private shareholders with extensive experience in OTC market capitalization and equity analysis. However, it is deemed to exercise caution in any price per share analysis and to conduct your own due diligence when investing in any company stock, particularly those found on the OTC platform.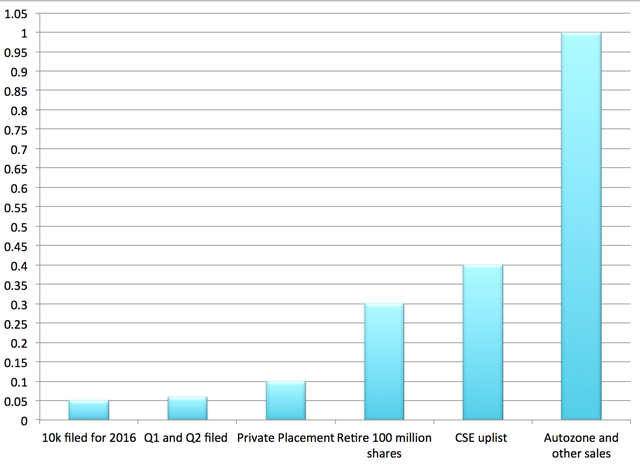 Market Capitalization
One way to determine the value or worth of company is by the market capitalization, (shares outstanding multiplied by price of equity).
Many analysts use the market capitalization to evaluate whether or not a stock price is overvalued or undervalued, depending on market conditions and the fundamental operations of the company.
FNHI market capitalization
The current market capitalization of FNHI has ranged from roughly 3 to 5 million dollars within the past 3 months. The volatility of the market, coupled with the delay in 10k filing has given FNHI a wide range of share prices.
This market capitalization is extremely undervalued and does not reflect filings, CSE exchange, patents, upcoming share retirement of approximately 100 million shares, and other developing products by the company.
Many bullish and bearish investors agree that the current market capitalization of FNHI remains to be seen and largely unknown.
Worksport Worldwide
WorkSport sells its products through master warehouse distributors, dealers, and online retailers in Canada and the U.S. The increase in sales can be attributed to the higher quality cover and increase in demand as consumers have shown higher interest in purchases. Major distribution centers in New York and in California have been able to meet the demand of the product, and to a certain degree, been a pilot template for other locations. More recently, Steven Rossi has also announced the openings of multiple distribution centers in Latin America.
Twitter followers
Investors are recommended to follow Steve Rossi on twitter for various updates regarding the company.
Active investors who meticulously follow FNHI can aslo provide insight to investment goals. I encourage many of you to follow The GodFather on twitter.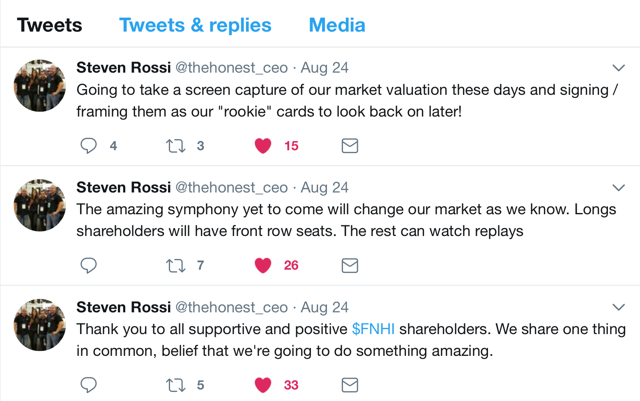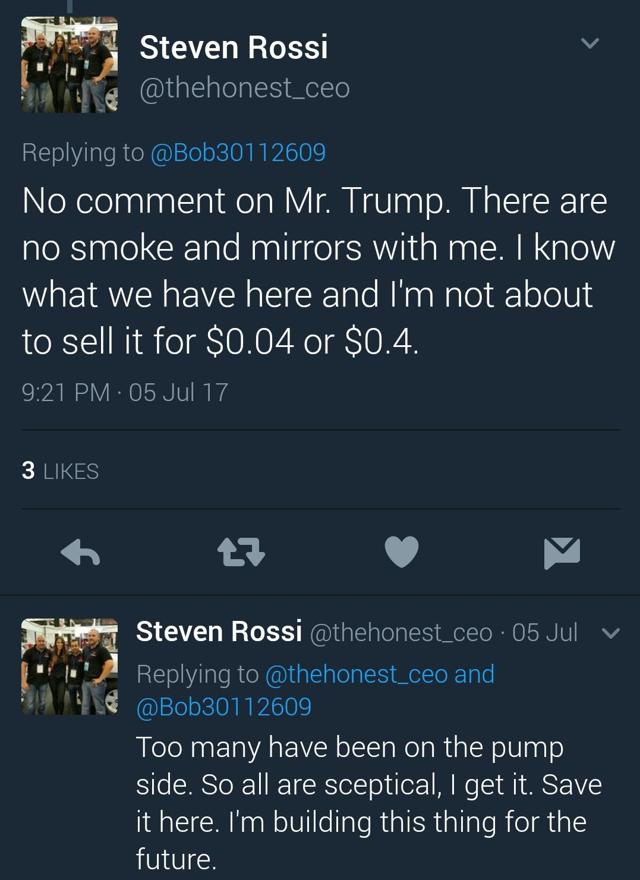 "This is another great step towards the strategic growth and development of FNHI and Truxmart," said CEO Steve Rossi. "We appreciate our loyal shareholders' patience with our prolonged delay in this year's audit; we have learned much from it and will work diligently towards timely future financial reporting."
"We will be working on our Q1 and Q2 reviews immediately after the release of our 2016 audit. Once current, we will be reapplying for listing on the OTCQB exchange," Rossi added.
While there is an art to investing in companies that are well established and have increasing revenue and low PE ratios, many investors have found it more profitable to invest in companies that have a bright future with many prospects. FNHI is becoming more attractive to investors not only due to the current market valuation, but also the company's pipeline of catalysts in the future. Investing in penny stocks can be a risky investment, but with the overwhelming transparency that Steven Rossi provides to shareholders, the private investment in the company, no dilution, and virtually no debt, FNHI is clearly defying the odds and becoming the envy of other companies in the penny stock market. Of course, don't take my word for it, let Steven Rossi have you watch "replay" when it's too late for you to play.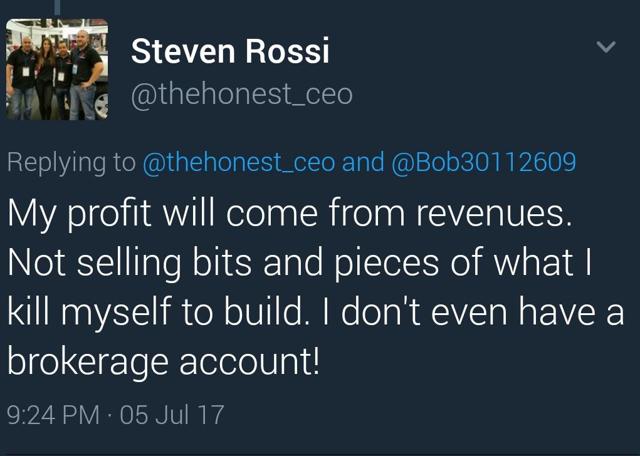 Disclosure: I am/we are long FNHI.