It's official, registered gold and silver is being dumped. That means that open interest is declining in the COMEX.
With that also the manipulation will end. And look who is transferring this registered silver and gold bullion into eligible assets. Yes, J.P. Morgan.
J.P. Morgan's vault has 40% less physical gold and 16% less physical silver in just one day. Suddenly, the amount of registered gold has hit a multi month low.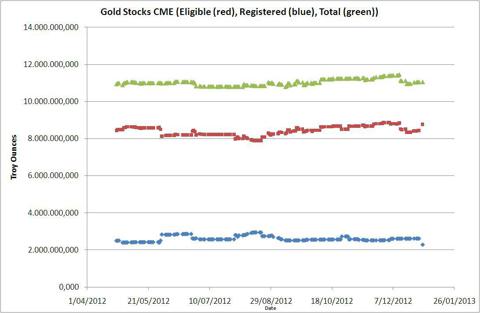 Chart 1: COMEX Gold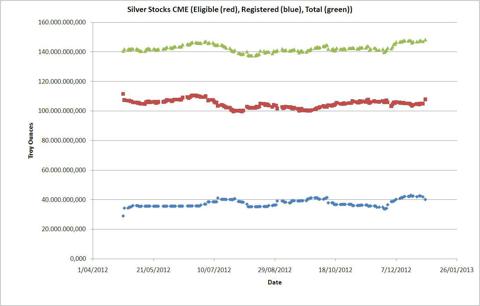 Chart 2: COMEX Silver
Disclosure: I am long AGQ.