One of the most important features of the Katchum Macro-Economic Blog is that you get real time alerts on important data.
One of those data is the premium I see on the Shanghai precious metals market. And today we see a huge increase in premium in gold (Chart 2). Gold premiums to London bullion price have reached 2.6%, the highest since I monitored it. Silver premiums also shot up to 3.8% (Chart 1).
That's a bullish sign.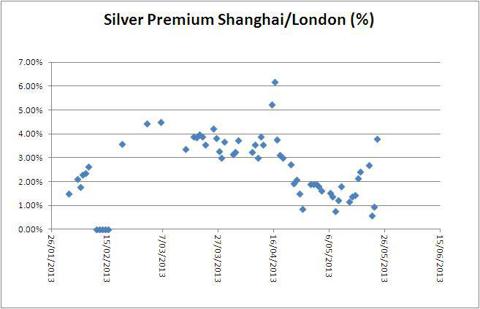 Chart 1: Silver Premium Shanghai to London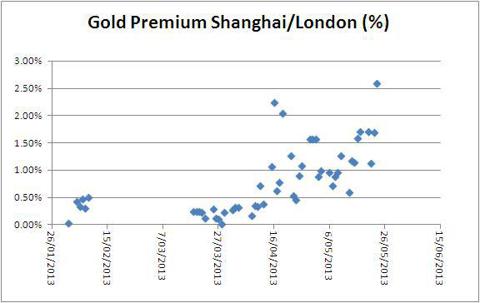 Chart 2: Gold Premium Shanghai to London