After several months we finally see premiums go up, just at the moment that the U.S. mint stopped selling silver. The reason the U.S. mint stopped selling silver is not because there is no supply, it is because there is no demand. U.S. mint sales have dropped to record lows (see chart below). So it can't get worse than this, only better.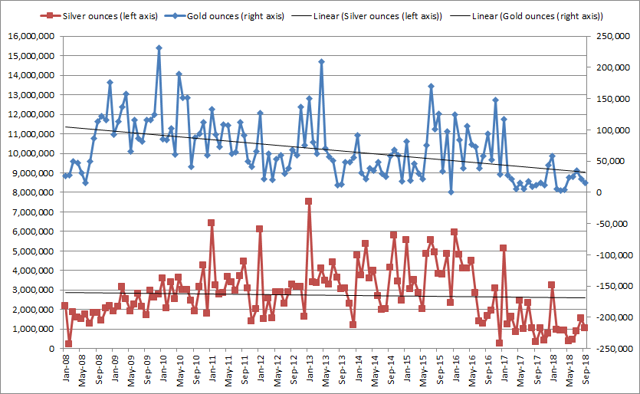 On the other hand, as precious metals prices are dropping, the premiums have gone up at the miners, dealers and China.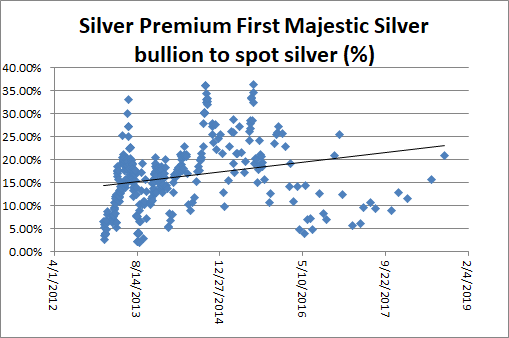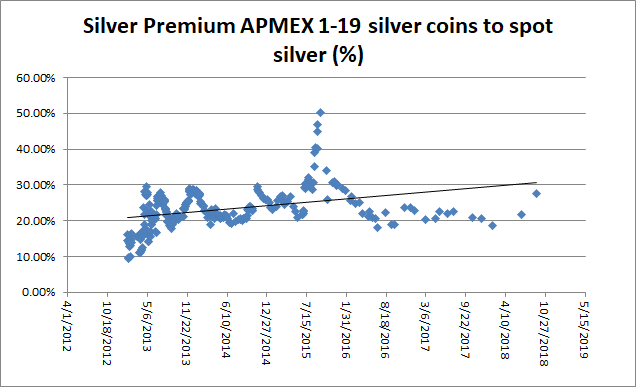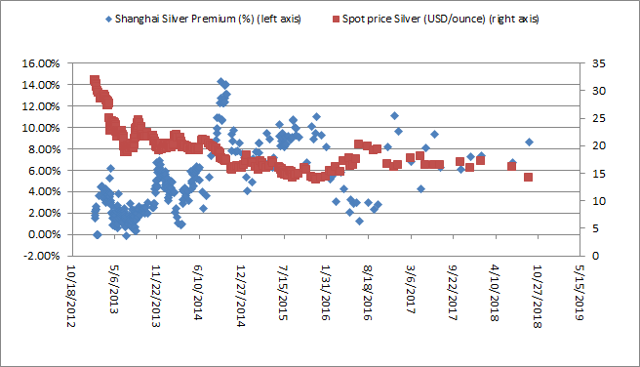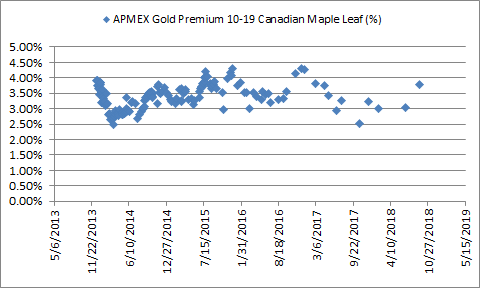 So that is looking good for precious metals investors.
The managed money shorts graph is looking good too, especially for silver.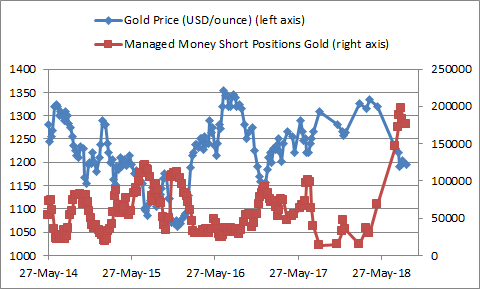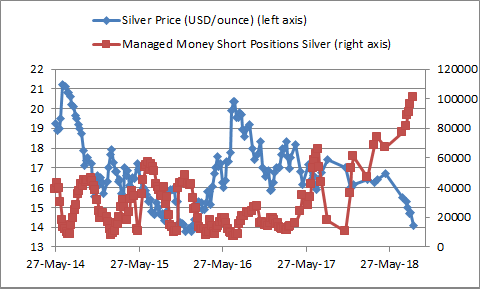 COMEX registered gold is again at all time lows, which shows me that China has been buying all the London vaulted gold as GLD is hitting lows. The low amount of registered gold means that there is no chance that GLD vaulted stock can go lower.

Leverage (eligible to registered) is almost at a new high, which means the gold price is now at the bottom.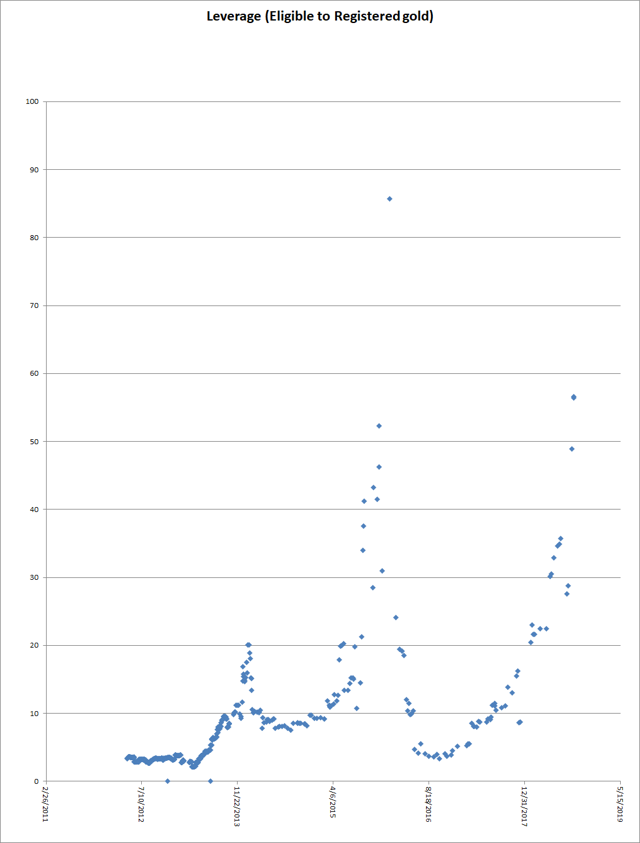 So there is no better time to buy gold and silver right now.